The era has been transformed by the digital revolution. It has spread its wings for the sake of the people. It has made every new technology accessible to the general public. It has increased efficiency not only in terms of time but also in terms of cost. Businesses may now make many calls at once thanks to the latest machine learning technologies. The information is easily obtained from the internet, and a bot call is made. It has broadened the reach of companies. As a result, engagement rises. However, it is bothersome. People are irritated, claiming that they receive more spam calls than legitimate calls.
Spam calls have increased as a result of the corona outbreak. The scammers are on the verge of becoming extinct as a result of the change in work to a remote location. When it comes to bombarding calls, they leave no stone untouched. People are crammed into their homes and glued to their devices. As a result, they are more vulnerable to spam traps.
By assaulting users with sales pitches, these calls try to sell services. They also aim to steal personal information and commit fraud. Robocalls, Telemarketing, and Phishing are all alternatives to spam calls.
So, how to get rid of spam calls and enjoy a quiet time? Let's learn about the following smartphone apps together.
Despite the fact that Apple's iOS 13 update added a new direct-to-voicemail feature for unwanted calls, iPhone users are still bombarded with phone spam. Nowadays, millions of people receive multiple spam calls per day. Unfortunately, joining a "do not call" list will have no effect. Users of iOS might consider installing one of the finest spam call filters for iPhone to avoid receiving unwanted calls.
Spam call and robocall filtering apps not only help you prevent unwanted calls, but also connect you to a rapidly increasing community dedicated to putting an end to phone spam. Here are some of the best spam call blocker apps:
Best Call Blocker Apps for Spam Calls & Texts
YouMail
---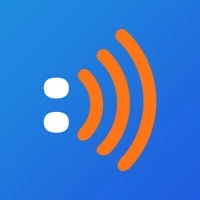 Price
Basic service is free
$7.99/month for YouMail Plus
$17.99/month for the Solo business plan
$29.99 for the Growth business plan
$49.99/month for the Small Business plan
This is ideal for business users. Voicemail-centric blocking options and business-focused price tiers are available. It can automatically detect spam calls and robocalls, prevent the phone from ringing, and play an "Number Disconnected" message which can discourage spam callers and telemarketers from calling again. Further, you can find who is calling you with its reverse phone lookup.
RoboKiller
---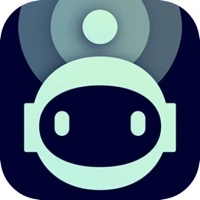 Price: $4.99/month or $39.99/year for a Subscription
It can not only identify and block spam calls and texts but also fight back against spam callers and telemarketers with the Answer Bots.
Hiya
---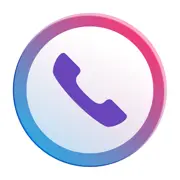 Price
Free for basic service
$2.99/month or $14.99/year for Hiya Premium
It has an advanced phone spam protection engine that can identify and blocks any robocaller, telemarketers, debt collectors, and fraud calls like neighbor spoofed call scam. Its phone number lookup service can help you identify a call from an unsaved contact and find out the true caller name.
Truecaller
---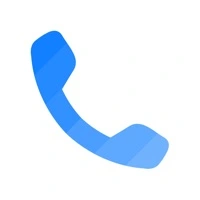 Price
Basic service is free
$4.49/month or $29.99/year for Truecaller Premium
$249.99/year for Truecaller Premium Gold
Truecaller is primarily a robust caller ID app that can identify callers. Now, it can also block numbers and auto-block telemarketers and spam callers.
RealCall
---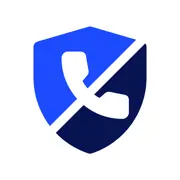 Price
Free for 7 days, then $4.49/Month after the free trial
Free for 7 days, then $12.99/3-month after the free trial
Free for 7 days, then $35.99/Year after the free trial
It is an app that blocks spam calls and displays caller ID. RealCall boasts top-notch blocking accuracy thanks to its vast and ever-evolving database and AI-based modeling. This is also an app constantly detecting spam calls, updating the blocking list in real-time, and filtering unwanted calls and messages before they reach you.
More importantly, RealCall gives you a more precise blocking experience that is tailored to your specific requirements. Call types, such as calls except for contacts, VoIP calls, anonymous calls, international calls, area codes, and so on, can all be customized.
BTW, based on a review on RealCall from a third-party channel TECHWIBE, RealCall is an advanced spam call blocking app designed for all types of users. It's truly worth trying.
Nomorobo Robocall Blocking
---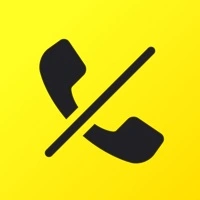 Price
14-day free trial and $1.99/month for Mobile Basic
14-day free trial and $49.99 per year for Nomorobo Max
Free for VoIP Landlines
It was one of the winners of the FTC's Robocall Challenge in 2013. It identifies spam calls and robocalls based on its database. When an incoming call is flagged as a scam or spam, it'll be intercepted and hung up on after the phone rings once. The Nomorobo Max plan also offers advanced call screening and spoof-proof robocall blocking features.
Call Control
---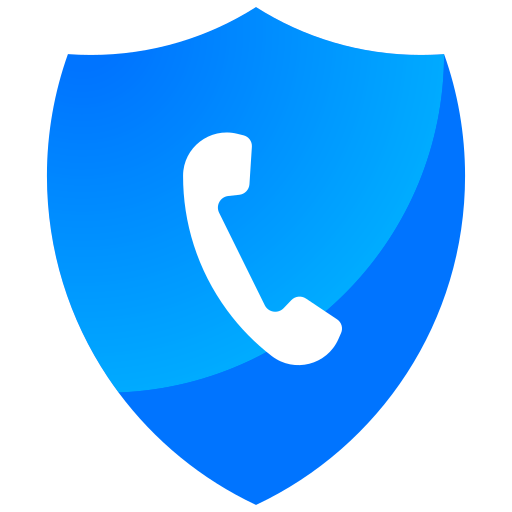 Price
Free with Ads
$139.99 for landline call blocker devices
An app that lets you effectively block spam calls. Call Control can also set up Do Not Disturb times when you will not receive any calls or texts. It comes with a feature called "CommunityIQ" that consults thousands of community reports and Do Not Call complaints from 12 million members to determine if a call is coming from spammers.
Should I Answer?
---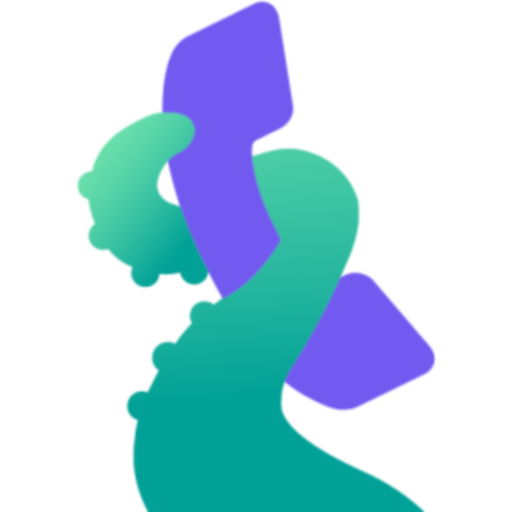 Price
Database Subscription: $1.99 per Month
This is a new software from the developers, and it's the second version of Should I Answer?, so the creators have some experience with it. It's worth noting that the app's number database is constantly expanding, with the company supposedly adding 30,000 new numbers every day.
Mr. Number Lookup and Call Blocker
---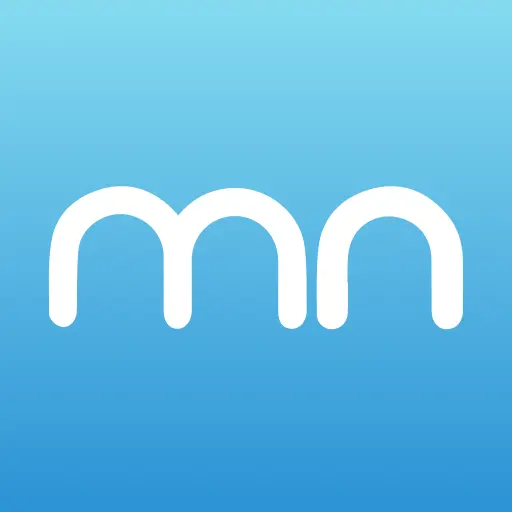 Price
Monthly $3.99
Yearly $24.99
Life $74.99
Mr. Number is a handy way to lookup numbers. Hiya owns and operates it, and it also offers robocall blocking. Its features like caller ID, call blocking, reverse phone lookup, and community reporting contribute to a safer and more efficient call experience. The app's user-friendly interface and customizable settings add to its appeal, making it a useful tool for managing unwanted calls and protecting against potential scams.
AT&T Call Protect
---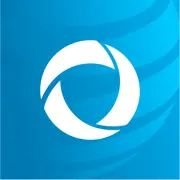 AT&T customers have the choice. This is a well-received tool that may benefit AT&T network subscribers. It offers features like automatic fraud blocking, spam risk warnings, and personalized call controls to empower users in managing their incoming calls. The network-level protection adds an extra layer of security, ensuring potential scam calls are filtered out before reaching customers.
T-Mobile Scam Shield
---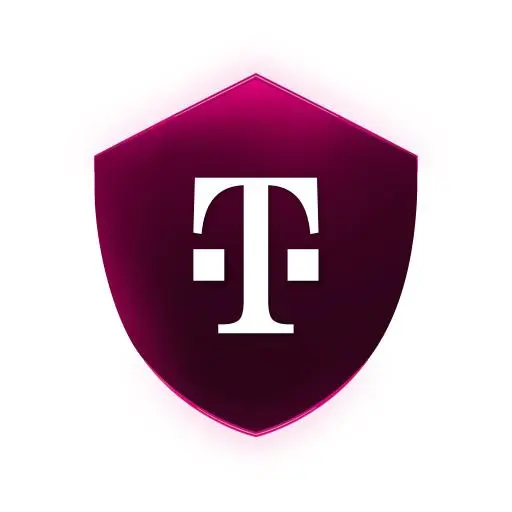 Price
$4 per month per line for T-Mobile postpaid customers and is included at no extra charge for customers with Magenta Plus.
This is an option for T-Mobile users. If you're on the T-Mobile network, it's worth exploring. It offers a range of features to identify, block, and report unwanted calls, providing users with more control over their phone's security. The free Scam Shield Essentials provides a solid foundation of protection, while the premium version offers additional advanced features for those who desire extra security.
Whoscall
---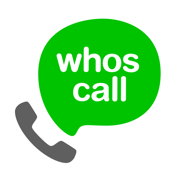 Price: It offer a free version with Ads and premium version at a price of $1.99 per month or $19.90 per year. Whoscall Premium offers additional benefits such as offline database extension, auto-update of the database, auto-SMS URL scan, and an ad-free experience.
Whoscall is a highly-regarded phone app that offers Caller ID and Blocker functions to ensure a safe and trustworthy telecommunication environment. With over 100 million downloads globally, Whoscall is known for its ability to identify unknown numbers, allowing users to decide whether to answer or block calls. The app is powered by a massive database of over 1.6 billion numbers, providing users with information to protect themselves from unknown messages and calls. In addition to identifying unknown numbers, Whoscall also allows users to block spam calls and messages and report suspicious numbers to prevent scams.
Verizon Call Filter
---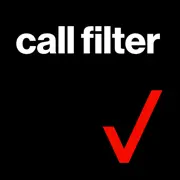 Price: It offer a free basic version and paid version called Call Filter Plus. For Android users, Call Filter Plus costs $2.99 per month per line, and customers with three or more eligible lines can subscribe for $7.99 per month through My Verizon. For iOS users, Call Filter Plus costs $3.99 per month per line, and customers with three or more eligible lines can subscribe for $10.99 per month through My Verizon.
Verizon Call Filter is a spam blocking and screening service provided by Verizon Wireless, one of the largest telecommunications companies globally. It offers protection against unsolicited calls and allows users to control who can contact them. The service blocks spam calls and sends them to voicemail. It is available for mobile phones and standalone smartwatches.
Bottom Line
Nowadays, people are always tired of scam calls and texts aiming to steal your money and personal information. Therefore, finding a useful third-party app is important.
Among the above apps that help block spam calls and robocalls for iPhone and Android users, RealCall is the best choice for you because of its advantages in technology and also its free use.