It's no secret that fraudsters are constantly coming up with new ways to scam people out of their money. Recently, Amazon customers have been targeted by fraudsters posing as Amazon representatives who try to get them to give up personal information or even pay for services they don't need. In this blog post, we will explain how to identify and avoid Amazon fraud scam calls. We will look at common tactics used by fraudsters, how to recognize when a call is a scam, and steps you can take to protect yourself from becoming a victim of an Amazon fraud scam.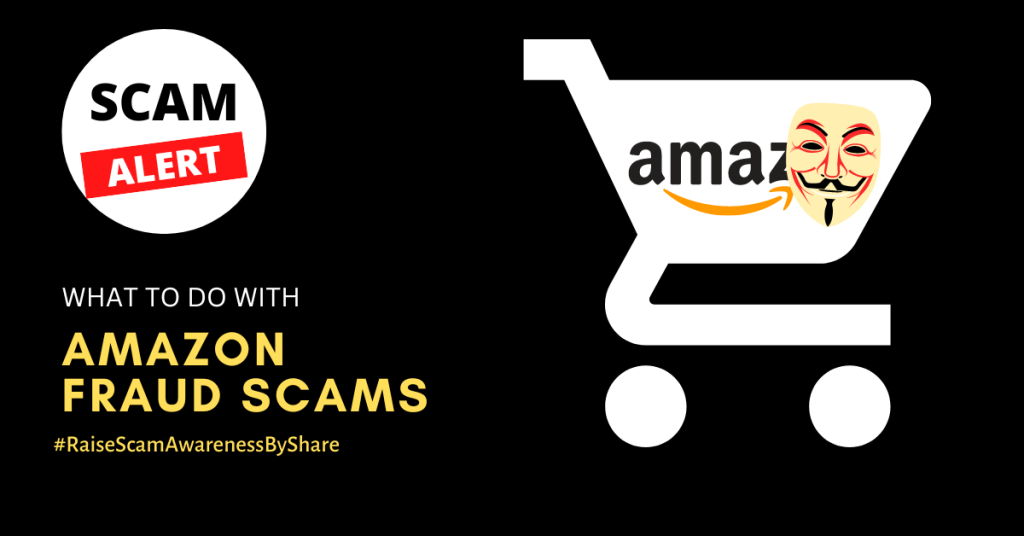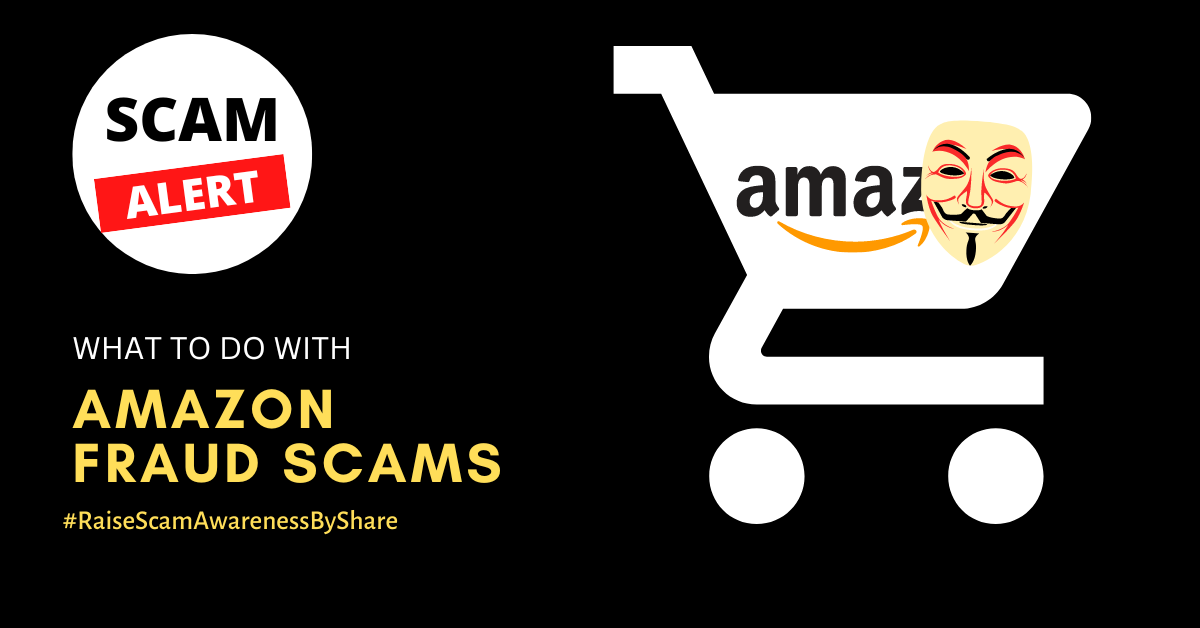 What is Amazon Fraud Scam Call?
Amazon fraud scam calls are a type of telephone scam in which the caller impersonates an Amazon customer service representative in order to get personal information or money. In some cases, they may also be trying to sell you something or convince you to give them access to your computer. The caller may claim to be from Amazon customer service, but they are not actually affiliated with Amazon and have no authority to ask for or process payments on behalf of Amazon.
The scammers use a variety of tactics to trick victims into giving up their personal information or money, such as claiming there is a suspicious activity with their Amazon account that needs to be resolved immediately. They may also try to obtain the victim's credit card number, bank account number, or social security number. Scammers may even try to get victims to download malicious software onto their computers or give them remote access to their systems.
The Warning Signs of an Amazon Fraud Scam Call
If you are receiving suspicious calls claiming to be from Amazon, it is important to be aware of the potential signs of a scam. Here are some warning signs to look out for:
1. The caller is asking for personal or financial information: Legitimate representatives from Amazon will never ask for your personal or financial information over the phone, such as your Social Security number or bank account details. If the caller is doing so, it's a definite red flag that they may be trying to scam you.
2. The caller is pressuring you to act quickly: Scammers may try to pressure you into providing personal information or taking immediate action. They may also tell you that there is an urgent problem with your account that needs to be addressed right away.
3. The caller is offering a "special offer" or "free trial": Scammers may also try to entice you with offers or promotions that sound too good to be true. Be wary of any offers that seem too good to be true, as these could be scams.
4. The caller is asking for payments: Legitimate representatives from Amazon will never ask for payment over the phone. If a caller is asking for payments, chances are they are attempting to scam you.
5. The caller has a foreign accent: Scammers may use foreign accents in order to sound more convincing, so be sure to pay attention to the accent of the caller.
It's important to remain vigilant and aware of the warning signs of an Amazon fraud scam call. If you think you're being scammed, hang up the phone and call Amazon directly using the contact information listed on their website to confirm whether the call was legitimate.
How to Avoid Getting Scammed?
No one wants to be a victim of fraud, especially not when it comes to Amazon. Unfortunately, Amazon scams are on the rise, and scammers have become increasingly sophisticated in their tactics.
It's important to remember that if something sounds too good to be true, it probably is. If someone calls you claiming to be from Amazon and offers you a deal that's too good to pass up, it's best to hang up the phone and investigate further.
Here are some tips for avoiding an Amazon scam:
Never give out your personal information over the phone.
This includes credit card numbers, bank account numbers, Social Security numbers, passwords, or any other confidential information.
Be wary of callers claiming to offer free products or services.
Remember that if it sounds too good to be true, it probably is.
Don't click on links sent via text message or email.
If you receive a suspicious link, don't open it. If you do open it, never enter any personal information or click any buttons that ask for your credit card information.
Be aware of phishing scams.
These are attempts to acquire your personal information by posing as a legitimate company like Amazon. If you receive an email asking you to confirm your account information, don't click the link or respond. Instead, go directly to the official website and sign in there.
Be wary of callers who pressure you into deciding quickly.
Legitimate companies will never pressure you into giving them your personal information.
Hang up and contact Amazon directly using their official customer support channels.
Look up the official contact information from Amazon's official website or trusted sources and inquire about the call to confirm its authenticity.
Consider investing in an all-in-one digital security solution.
RealCall app is capable of smartly blocking spam calls and text messages behind your smartphone based on a database.
By following these simple tips, you can greatly reduce the chances of becoming a victim of an Amazon scam. Remember, if something doesn't feel right, it probably isn't. Be cautious and stay safe!
What to Do if You Have Already Been Scammed?
If you have already been scammed by an Amazon fraud scam call, it is important to act immediately. You should contact your local police department or file a complaint with the Federal Trade Commission (FTC). If you can provide any information about the person or persons responsible for the scam, do so.
You should also contact Amazon customer service and report the incident. You can send an email to Recruiting-Fraud@amazon.com or call Amazon at 866-216-1075 to report the fraud or scam. Be sure to provide them with as much information as possible about the scam, including any payment information that may have been requested or given. Amazon may be able to help you recover your losses or provide you with additional resources.
You can also report the scam to the Internet Crime Complaint Center (IC3), which is a partnership between the FBI and the National White Collar Crime Center. IC3 will investigate the incident and possibly refer it to law enforcement authorities.
It is also important to contact your bank or credit card company to inform them of what has happened. You should ask them to reverse any unauthorized charges or cancel the card if necessary. It is also a good idea to keep a record of all correspondence you have with your bank or credit card company in case you need to refer to it in the future.
Finally, remember to check your credit report periodically to make sure there has been no suspicious activity reported. It is important to take steps to protect yourself from further fraud and identity theft.