(223) 210-7657
is a Fake Police Charity Robocall
This number also appears as 223-210-7657, 2232107657, (223) 210-7657
Risk Level:

very-high

Carrier:

Comcast

Location:

Denver, Pennsylvania

Line Type:

Landline

Owner's Name:

Telemarketer

Recording:

您的浏览器不支持 audio 元素。

Transpript:

Hello, hello. This is the National Police and Trooper Association. We are calling to let you know that our drive is underway. As always, we appreciate your support. May I speak with the lady of the house?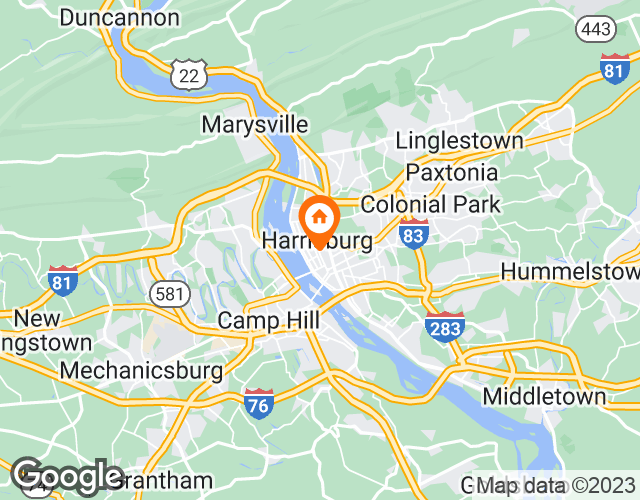 About Denver
Denver is the capital and largest city in the state of Colorado in the United States. It is located in the center of the state, at an altitude of 1,609 meters above sea level. Denver is known for its natural beauty and sunny climate throughout the year. The area code for Denver is 303 and its zip code varies by location. Because Denver is a major city with a thriving economy, there are many different types of phone scams that occur there, including insurance scams, fake IRS calls, and student loan scams. Realcall can help intercept these fraudulent calls by automatically identifying suspicious numbers and blocking them before they reach their intended recipient.
Top 20 Spam Calls