(223) 237-1026
is a robocaller
This number also appears as 223-237-1026, 2232371026, (223) 237-1026
Risk Level:

low

Carrier:

Brightlink Communications

Location:

Harrisburg City Zone, Pennsylvania

Line Type:

Landline

Recording:

您的浏览器不支持 audio 元素。

Transpript:

Hello?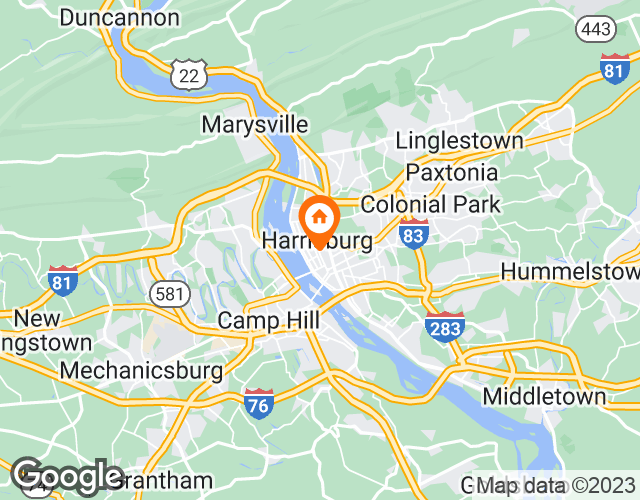 About Harrisburg City Zone
Harrisburg City Zone-Pennsylvania is the capital of the state of Pennsylvania, located in Dauphin County. The city is situated at the confluence of the Susquehanna River and Paxton River. Harrisburg is known for its rich historical and cultural heritage, which includes several important museums and monuments. The area code for Harrisburg is 717 and the zip code varies depending on location within the city. There are many fraudulent calls in Harrisburg due to its large population and thriving economy. Common types of fraudulent calls include phone scams related to taxes, insurance, student loans, and even fake prizes or sweepstakes. Realcall can be used to intercept fraudulent calls using advanced technology that automatically identifies suspicious calls and blocks them before they reach the recipient.
Top 20 Spam Calls