(202) 601-3680
is a Vehicle Warranty Robocall
This number also appears as 202-601-3680, 2026013680, (202) 601-3680
Risk Level:

very-high

Carrier:

Level 3

Location:

Washington, District of Columbia

Line Type:

Landline

Recording:

您的浏览器不支持 audio 元素。

Transpript:

If you are receiving this message, it is because your USDOT account is listed as interstate and therefore vulnerable to being fined up to $5,000 if you fail to register for UCR this year. Enforcement for the 2023 registration is set to begin on January 1, 2023. Any motor carrier who drives a commercial vehicle carrying cargo over state or international lines must file an annual UCR in order to be in compliance. Please call 253-52-8413 to set up your registration now and avoid being put out of service or any fines.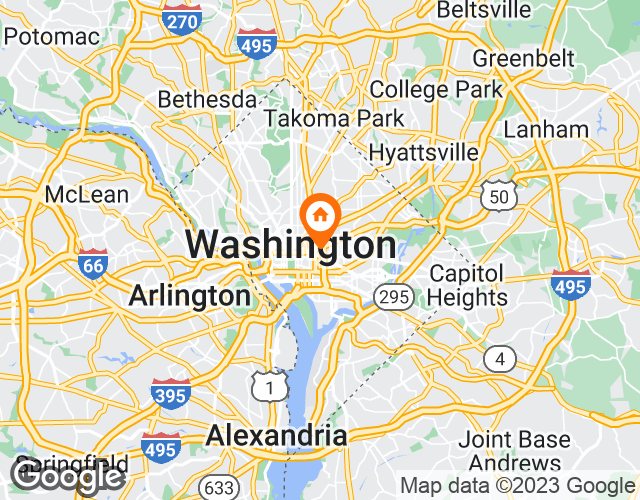 About Washington
Washington-Connecticut is a small town located in Litchfield County, Connecticut. It is located in the northwest region of the state and is surrounded by beautiful mountains and forests. The area code for Washington-Connecticut is 860 and the zip code is 06793. Despite being a small town, Washington-Connecticut has been a victim of numerous fraudulent calls in recent years. The most common types of fraudulent calls are those offering fake financial services or attempting to trick people into revealing personal information. To protect against these calls, Realcall can be used, an application that automatically intercepts suspicious calls and provides information about their origin.
Top 20 Spam Calls