(202) 900-7175
is a Other Spam
This number also appears as 202-900-7175, 2029007175, (202) 900-7175
Risk Level:

very-high

Carrier:

ONVOY, LLC - DC

Location:

Washington, District of Columbia

Line Type:

Landline

Recording:

您的浏览器不支持 audio 元素。

Transpript:

Hi, it's Bob Youngblood, founder and president of Paul's Honor. I'm calling to thank you for your recent donation to help a retired hero dog this holiday season. Your gift is helping provide free lifesaving medical care to retired law enforcement and military dogs that no longer receive it by our government. Additionally, you're helping build public support for our four-legged veterans and raise awareness about their needs and struggles. We couldn't do this critical work without good friends like you. So from one dog lover and patriot to another, thank you very much.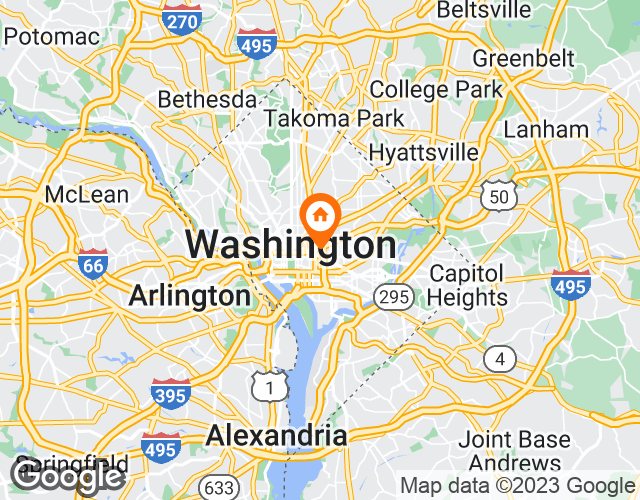 About Washington
Washington-Connecticut is a small town located in Litchfield County, Connecticut. It is located in the northwest region of the state and is surrounded by beautiful mountains and forests. The area code for Washington-Connecticut is 860 and the zip code is 06793. Despite being a small town, Washington-Connecticut has been a victim of numerous fraudulent calls in recent years. The most common types of fraudulent calls are those offering fake financial services or attempting to trick people into revealing personal information. To protect against these calls, Realcall can be used, an application that automatically intercepts suspicious calls and provides information about their origin.
Top 20 Spam Calls