(202) 953-4381
is a Robocall
This number also appears as 202-953-4381, 2029534381, (202) 953-4381
Risk Level:

very-high

Carrier:

Onvoy

Location:

Washington Zone, District of Columbia

Line Type:

Landline

Owner's Name:

Debt Collector

Recording:

您的浏览器不支持 audio 元素。

Transpript:

Hi, this is Russia calling from Navi. This call may be monitored or recorded for quality assurance purposes. Am I speaking with Evelyn Doyle? Hello. I apologize, but if anyone is on the line, I am unable to hear you. Please call us back for assistance at 877-493-7438. We're open Monday to Friday from 08:00 A.M to 09:00 p.m Eastern Standard Time.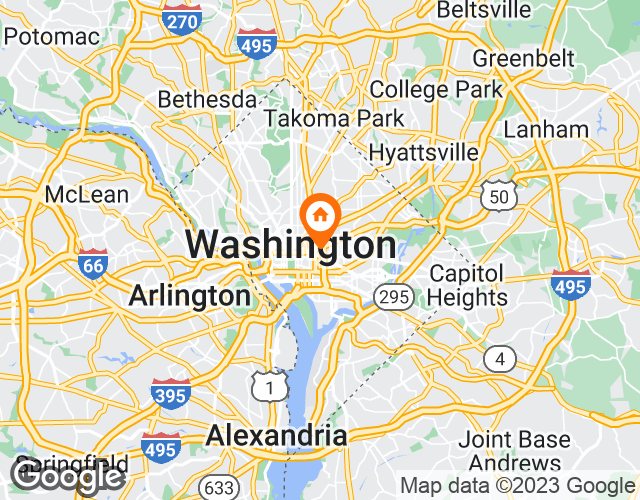 About Washington Zone
Washington Zone-District of Columbia is the capital of the United States and is located on the east coast of the country. The city is located on the Potomac River and has a large number of important monuments and government buildings, such as the White House, Capitol Hill, and Washington Monument. The area code for Washington Zone-District of Columbia is 202 and its zip code varies by zone. Because Washington Zone-District of Columbia is an important city with many businesses and government institutions, there are many different types of fraudulent calls that occur there, including tax scams, bank frauds, and fake government calls. Realcall can help intercept these fraudulent calls through its advanced call identification technology.
Top 20 Spam Calls