(202) 301-4987
is a Other Spam
This number also appears as 202-301-4987, 2023014987, (202) 301-4987
Risk Level:

very-high

Carrier:

ONVOY, LLC - DC

Location:

Washington, District of Columbia

Line Type:

Landline

Recording:

您的浏览器不支持 audio 元素。

Transpript:

Hi, it's Nancy. On behalf of the Human Rights Campaign, the US Senate will vote this week on the Respect for Marriage Act, which would protect the federal recognition of same-sex and interracial marriages. It is too important to wait. We need your voice to help us defend marriage equality for same-sex and interracial couples. Can I transfer you to Senator Mitt Romney's DC office right now so you can tell them to bring the Respect for Marriage back to a vote as soon as possible? May I transfer you so you can leave a quick message for Senator Romney? Are you able to hear me okay? Alright, thanks for your time. You can visit hrc.org/GetInvolved to find out more ways to help paid by the Human Rights Campaign.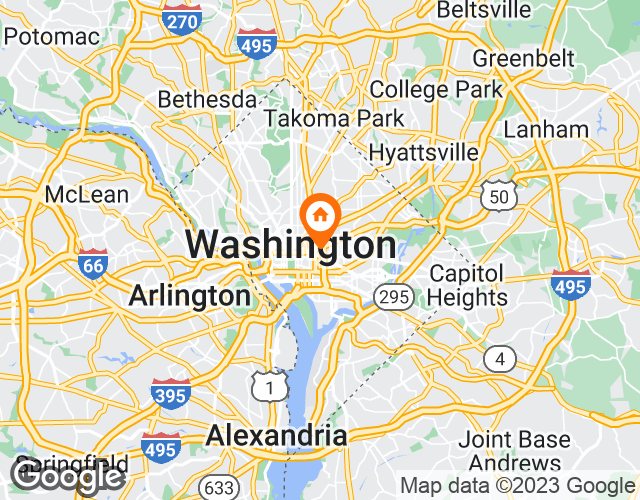 About Washington
Washington-Connecticut is a small town located in Litchfield County, Connecticut. It is located in the northwest region of the state and is surrounded by beautiful mountains and forests. The area code for Washington-Connecticut is 860 and the zip code is 06793. Despite being a small town, Washington-Connecticut has been a victim of numerous fraudulent calls in recent years. The most common types of fraudulent calls are those offering fake financial services or attempting to trick people into revealing personal information. To protect against these calls, Realcall can be used, an application that automatically intercepts suspicious calls and provides information about their origin.
Top 20 Spam Calls