(408) 299-0766
is a robocaller
This number also appears as 408-299-0766, 4082990766, (408) 299-0766
Risk Level:

very-high

Carrier:

AT&T California

Location:

San Jose, California

Line Type:

Business Landline

Recording:

您的浏览器不支持 audio 元素。

Transpript:

Hello, this is St Data attempting to contact you regarding your Google My Business listing. Our records show that your listing is either not verified or missing important information, which may prevent customers from finding you. Please press one now so we can verify your Google My Business listing. If you are the business owner, please press one now. If your account is not verified, customers searching for your services on Google may not find your listing. Press one now to verify.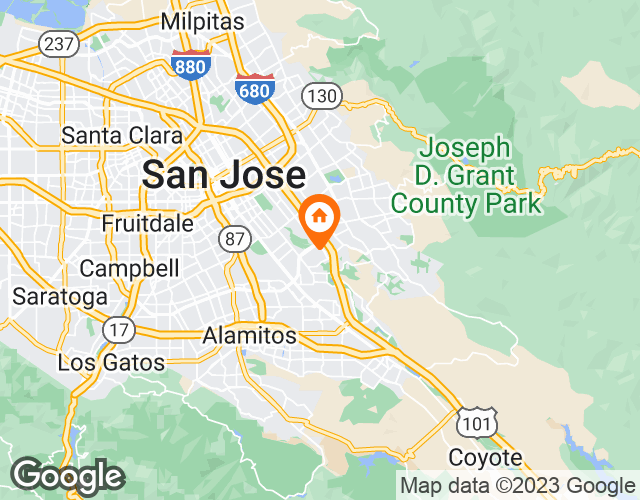 About San Jose
San Jose is a city located in the state of California, on the west coast of the United States. It is the third largest city in the state and is located in the heart of Silicon Valley, known for being a global technology center. The climate is warm and dry for much of the year, with hot summers and mild winters. The area code for San Jose is 408 and zip code varies by location. San Jose-California is a city that attracts many scammers due to its high population and thriving economy. Common types of fraudulent calls include tax scams, bank frauds, and fake utility calls. To intercept these fraudulent calls, you can use Realcall to identify incoming calls before answering them.
Top 20 Spam Calls