(925) 241-5763
is a Fake Police Charity Robocall
This number also appears as 925-241-5763, 9252415763, (925) 241-5763
Risk Level:

very-high

Carrier:

Level 3

Location:

San Ramon, California

Line Type:

Landline

Recording:

您的浏览器不支持 audio 元素。

Transpript:

Hello? Hello. This is the National Police and Trooper Association. We're calling everyone to let them know the new drive is underway. Like always, we appreciate your support. And remember, these men and women put their lives on the line to make our community safer every day. Will you help?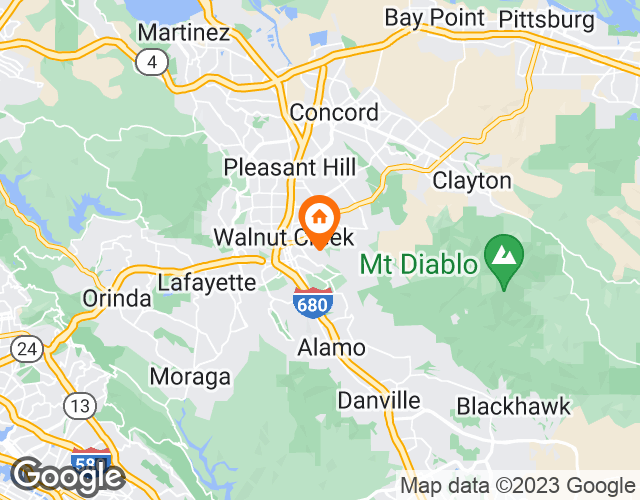 About San Ramon
San Ramon is a city located in Contra Costa County, California. It is located in the San Francisco Bay Area region and is surrounded by hills and mountains. The city has a Mediterranean climate with warm, dry summers and mild, wet winters. The area code for San Ramon is 925 and the zip code is 94582. There are many fraudulent calls in San Ramon due to the city's large population, making it an easy target for scammers. Common types of fraudulent calls include phone scams related to taxes, fake medical insurance, false prizes or deceptive sweepstakes. To intercept fraudulent calls, Realcall can be used. This application uses artificial intelligence to automatically identify suspicious incoming calls and block them before they reach the user.
Top 20 Spam Calls