(201) 366-8368
is a Fake Amazon Robocall
This number also appears as 201-366-8368, 2013668368, (201) 366-8368
Risk Level:

very-high

Carrier:

Peerless Network

Location:

Rochelle Park, New Jersey

Line Type:

Landline

Recording:

您的浏览器不支持 audio 元素。

Transpript:

This call is to authorize the payment of $1,499 for the recent order of an Apple MacBook Pro on your Amazon account. If you do not authorize this payment, please press one to speak to our Customer Support Representative.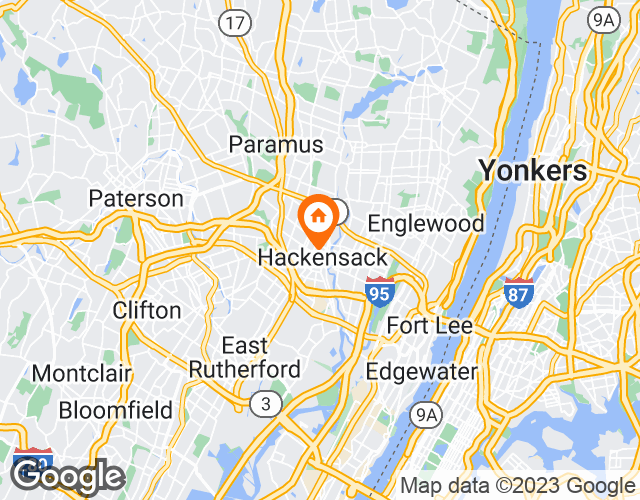 About Rochelle Park
New Jersey is a state located on the east coast of the United States, bordered to the north by New York, to the east by the Atlantic Ocean, to the south by Delaware and to the west by Pennsylvania. Known as 'The Garden State', New Jersey has a great variety of landscapes ranging from beaches to mountains. The area code for New Jersey is 201, 551, 609, 732, 848 and zip code starts at 07001-08989. Due to its dense population and proximity to New York City, there are many different types of fraudulent calls made in New Jersey. These include phone scams related to fake taxes or fake legal issues. Realcall can help intercept these fraudulent calls through automatic identification and blocking.
Top 20 Spam Calls