(213) 388-2133
is a Other Spam
This number also appears as 213-388-2133, 2133882133, (213) 388-2133
Risk Level:

very-high

Carrier:

PACIFIC BELL

Location:

Los Angeles, California

Line Type:

Landline

Recording:

您的浏览器不支持 audio 元素。

Transpript:

Short's Henderson, we spoke before in the past about your mortgage, and I'm just letting you know that some major deadlines are approaching soon. I'm calling you since I had your name on file. Rates are still at historical lows, and we have some pretty interesting programs now - cash-out options, 2nd mortgages, decades allegations even stated. I just want to let you know that we fund loans in 21 days and have a rate match guarantee. We pay for all your closing costs which makes it a really easy situation for you guys. Again, just me reaching out to you if you want to use some of your equity; the real estate market is at an all-time high -you're never going to see this again! So give me a call back; we'll talk further. My number is 562-888-3765 again that's 562-888-3765. Again George Henderson but by.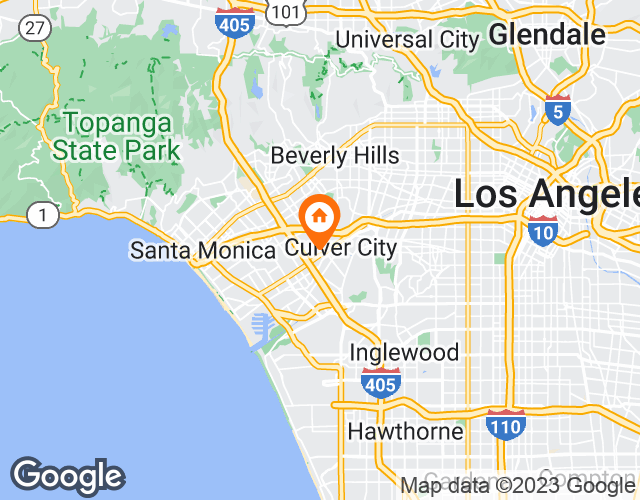 About Los Angeles
Los Angeles is a city located in southern California, United States. It is the second largest city in the country and is surrounded by mountains and beaches. The culture of Los Angeles is very diverse, with influences from Mexico, Asia, and Europe. The area code for Los Angeles is 213, 310, 323, 424 and the zip code varies by area. Due to its large population and thriving economy, Los Angeles is a common target for phone scammers who make fraudulent calls such as tax scams or fake insurance. Realcall can be used to intercept these fraudulent calls and protect against them.
Top 20 Spam Calls