(213) 348-1748
is a
This number also appears as 213-348-1748, 2133481748, (213) 348-1748
Risk Level:

low

Carrier:

Peerless Network

Location:

Los Angeles: DA, California

Line Type:

Landline

Recording:

您的浏览器不支持 audio 元素。

Transpript:

Hello. Hi. Good afternoon. This is Ash calling you, this is Nash calling you from FPL. How are you today?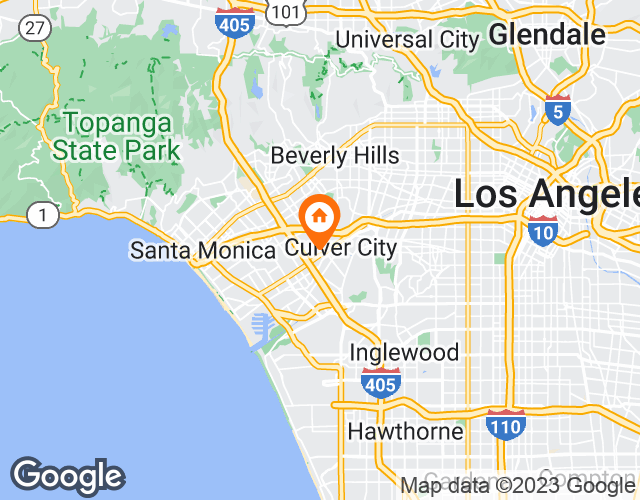 About Los Angeles: DA
Los Angeles is a city located in the state of California, on the west coast of the United States. It is the second largest city in the country and is known for its sunny climate, beaches, and relaxed lifestyle. The area codes for Los Angeles are 213, 310, 323, 424 and zip code varies by zone. Due to its large population and cultural diversity, Los Angeles has become a common target for phone scammers looking to deceive people with different types of frauds such as fake IRS calls or medical insurance scams. Realcall can be used to intercept these fraudulent calls and protect residents against possible frauds.
Top 20 Spam Calls