(239) 203-2165
is a Home Security Robocall
This number also appears as 239-203-2165, 2392032165, (239) 203-2165
Risk Level:

very-high

Carrier:

Onvoy

Location:

Fort Myers Beach, Florida

Line Type:

Landline

Recording:

您的浏览器不支持 audio 元素。

Transpript:

Hello. My name is Grace, and I'm calling you from the Home Security company. How are you doing today? The reason for my call is that we have been selected to offer you a free wireless home security system with no charge. So, I just need to ask, do you already have an alarm system? Hello?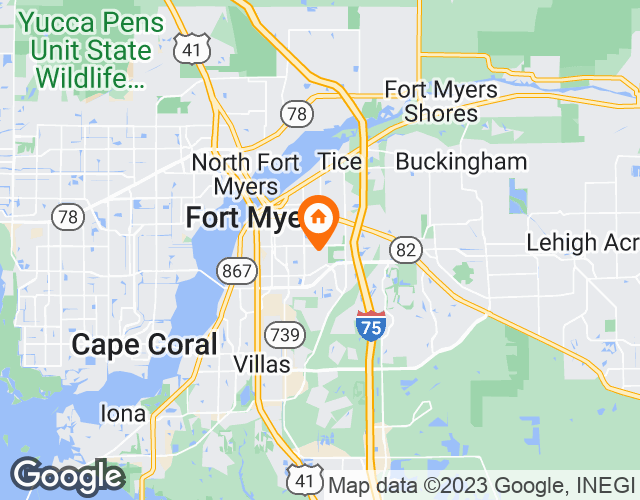 About Fort Myers Beach
Fort Myers Beach-Florida is a coastal city located in southwest Florida, United States. It is located on Estero Island, which is connected to the mainland by two bridges. The city is known for its white sandy beaches and crystal clear waters, as well as its relaxed and touristy atmosphere. The area code for Fort Myers Beach-Florida is 239 and the zip code is 33931. There are many different types of fraudulent calls received in Fort Myers Beach-Florida, including scams related to medical insurance, student loans, and utilities. Scammers often pretend to be legitimate representatives of companies or government agencies to deceive people and obtain personal information or money. Realcall can help intercept fraudulent calls using advanced technology to identify suspicious numbers and even automatically block them. In addition, Realcall offers useful tools such as call recording and data analysis to help protect you against future threats.
Top 20 Spam Calls