(314) 350-1029
is a Robocall
This number also appears as 314-350-1029, 3143501029, (314) 350-1029
Risk Level:

very-high

Carrier:

AT&T Southwest

Location:

Kirkwood, Missouri

Line Type:

Special Services Landline

Recording:

您的浏览器不支持 audio 元素。

Transpript:

Hi, may I speak to Christine Hodzk?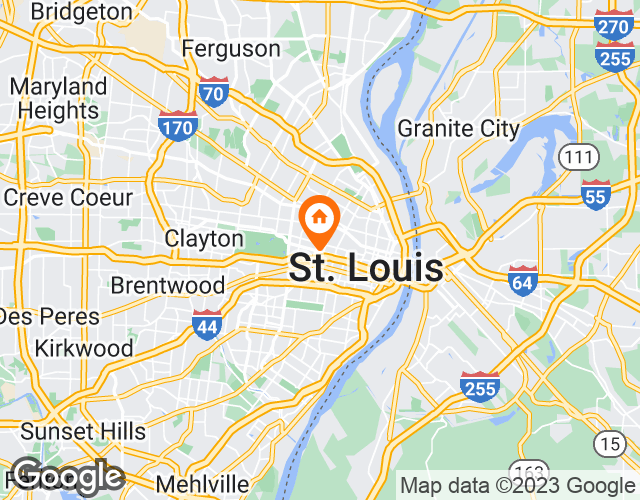 About Kirkwood
Kirkwood-Missouri is a city located in St. Louis County, Missouri, United States. The city is about 24 km southwest of downtown St. Louis and has a population of around 27,000 people. Kirkwood-Missouri is known for its rich history and culture, with many historic buildings and monuments dating back to the 19th century. The area code for Kirkwood-Missouri is 314 and the zip code is 63122. There are many fraudulent calls in Kirkwood-Missouri due to the large number of elderly people living there. Common types of fraudulent calls include phone scams related to medical insurance, student loans, and fake public utilities. To intercept fraudulent calls in Kirkwood-Missouri, you can use Realcall to identify suspicious incoming calls and automatically block them.
Top 20 Spam Calls