(509) 769-3281
is a Fake Police Charity Robocall
This number also appears as 509-769-3281, 5097693281, (509) 769-3281
Risk Level:

very-high

Carrier:

Onvoy

Location:

Clarkston, Washington

Line Type:

Landline

Recording:

您的浏览器不支持 audio 元素。

Transpript:

Hello. This is the National Police and Trooper Association. We are calling to inform you that our new drive is underway. As always, your support will go towards representing the needs of law enforcement officers. Thank you for your time and have a great rest of your day.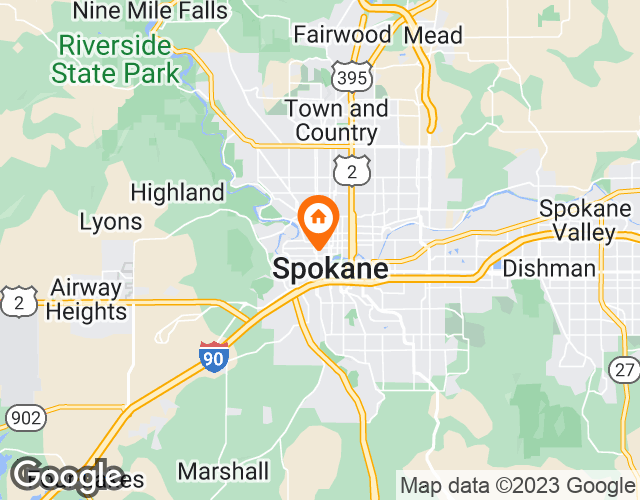 About Clarkston
Clarkston-Washington is a city located in Asotin County, Washington state, United States. It is located at the confluence of the Snake River and Clearwater River, making it a popular spot for outdoor activities such as fishing and hiking. The area code for Clarkston-Washington is 509 and its zip code is 99403. The city has experienced an increase in fraudulent calls due to its high population of older and retired individuals. Common types of fraudulent calls include phone scams related to medical insurance, student loans, and fake public services. Realcall is a useful tool for intercepting these fraudulent calls by identifying the incoming number before answering.
Top 20 Spam Calls