(610) 859-4013
is a Robocall
This number also appears as 610-859-4013, 6108594013, (610) 859-4013
Risk Level:

very-high

Carrier:

Peerless Network

Location:

Chester, Pennsylvania

Line Type:

Landline

Recording:

您的浏览器不支持 audio 元素。

Transpript:

Hello? Hi, good afternoon. This is John calling from the Pennsylvania Narcotics Officers Association. Can we count on your support for our yearly benefit drive as a paid caller? For good merit, we're sending out the new pledge kit to all supporting residents. The goal of this drive is to help provide up-to-date training programs and benefits to member officers who fight every day to stop drug trafficking across Pennsylvania. When you receive your official receipt and return envelope, can these officers count on your small one-time support? We have different amounts available: gold sponsor at $105, silver at $85, bronze at $65, booster spots for $55 and $45, and goodwill boosters at $35 or $25. It's not about how much you give today; it's about getting involved and showing your support. Which option is best for you? Your help would be greatly appreciated.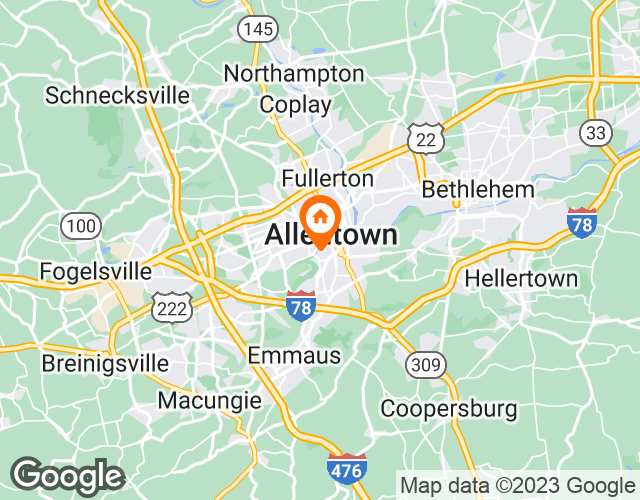 About Chester
Chester is a city located in Delaware County, Pennsylvania. It is situated on the banks of the Delaware River and has a diverse and vibrant population. The area code for Chester is 610 and its zip code is 19013. Unfortunately, Chester has been a victim of numerous fraudulent calls due to its high poverty and unemployment rates. Common types of fraudulent calls include tax-related scams, fake medical insurance, and deceptive loans. To intercept these fraudulent calls, Realcall can be used - an application that uses artificial intelligence to identify suspicious numbers and automatically block them.
Top 20 Spam Calls