(813) 804-1014
is a Robocall
This number also appears as 813-804-1014, 8138041014, (813) 804-1014
Risk Level:

very-high

Carrier:

Brightlink Communications

Location:

Tampa, Florida

Line Type:

Wireless

Recording:

您的浏览器不支持 audio 元素。

Transpript:

My name is Karina. Am I speaking with Chase Garth? Due to no response, this call will be terminated.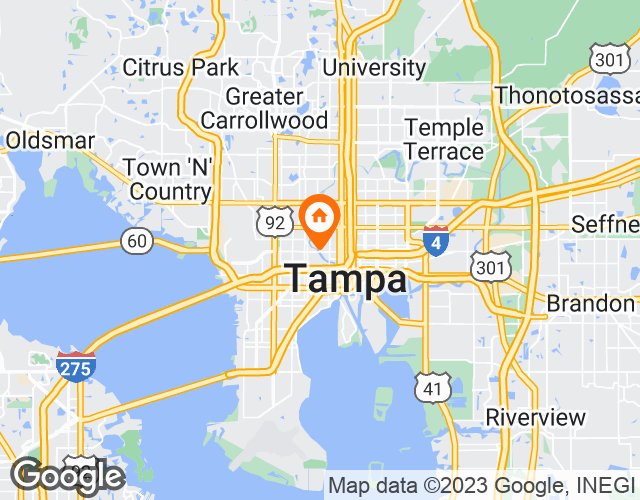 About Tampa
Tampa is a city located on the west coast of Florida, United States. It is known for its warm and sunny climate, beautiful beaches, and a wide variety of outdoor activities. The area code for Tampa is 813 and the zip code varies by zone. The city has been a victim of numerous cases of fraudulent calls, including phone scams related to taxes, fake medical insurance, and bank frauds. To intercept these fraudulent calls, Realcall can be used which is an application that uses artificial intelligence to identify suspicious numbers and automatically block them.
Top 20 Spam Calls