(984) 849-4839
is a Other Spam
This number also appears as 984-849-4839, 9848494839, (984) 849-4839
Risk Level:

very-high

Carrier:

Onvoy

Location:

Apex, North Carolina

Line Type:

Landline

Owner's Name:

Scam

Recording:

您的浏览器不支持 audio 元素。

Transpript:

Hello, this is Sutter Health calling about your recent visit. If this is the correct number, please press 1. If not, please press 2. If we have reached the incorrect household, please press 3.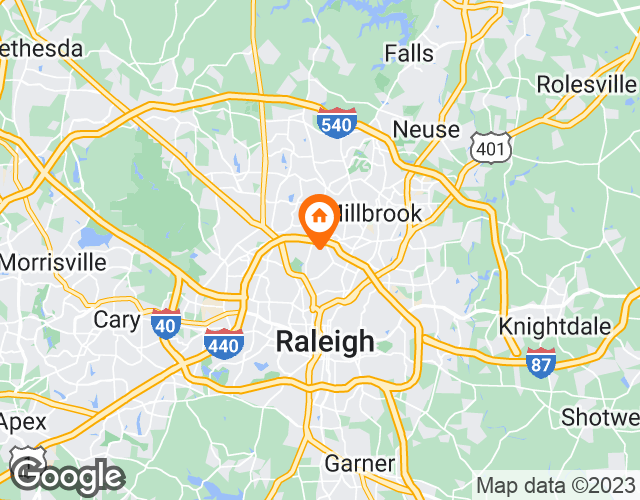 About Apex
Apex is a city located in Wake County, North Carolina, United States. It is about 20 kilometers southwest of Raleigh and is part of the Raleigh metropolitan area. The city has a diverse and welcoming population with a strong sense of community. The area code for Apex-North Carolina is 919 and the zip code is 27502. Unfortunately, Apex-North Carolina has been a frequent victim of fraudulent calls due to its growing population and thriving economy. Common types of fraudulent calls include phone scams related to insurance, student loans, taxes, and even fake prizes or sweepstakes. Realcall can be used to intercept these fraudulent calls and protect against possible frauds.
Top 20 Spam Calls