(267) 609-5767
is a Fake Police Charity Robocall
This number also appears as 267-609-5767, 2676095767, (267) 609-5767
Risk Level:

very-high

Carrier:

Onvoy

Location:

Fort Washington, Pennsylvania

Line Type:

Landline

Recording:

您的浏览器不支持 audio 元素。

Transpript:

Hello? Hello. This is the National Police and Trooper Association. We're calling to inform you that the new drive is underway. As always, your support will help us represent the needs of law enforcement officers, whether it be for better equipment, more staff or fair wages. We also believe in providing assistance to the families of fallen officers. We are a special project of the International Union of Police Associations. If we send you an envelope, can we count on your non-tax-deductible support? Please remember that these brave men and women put their lives on the line every day to make our community safer. Will you help?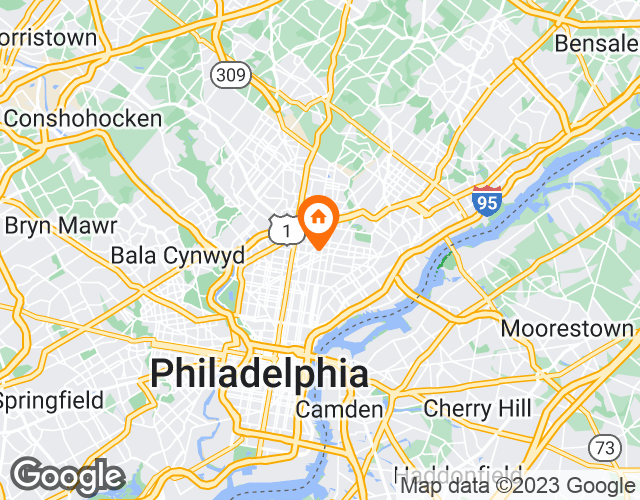 About Fort Washington
Fort Washington-Pennsylvania is a small town located in Montgomery County, Pennsylvania. It is about 25 kilometers north of downtown Philadelphia and is surrounded by beautiful natural landscapes. The area code for Fort Washington-Pennsylvania is 215 and its zip code is 19034. The city has been a victim of numerous fraudulent calls, including phone scams related to insurance, loans, and utilities. However, residents can protect themselves by using Realcall, an application that helps intercept fraudulent calls and block unwanted numbers.
Top 20 Spam Calls