(267) 388-2854
is a Fake Police Charity Robocall
This number also appears as 267-388-2854, 2673882854, (267) 388-2854
Risk Level:

very-high

Carrier:

Level 3

Location:

Philadelphia, Pennsylvania

Line Type:

Landline

Recording:

您的浏览器不支持 audio 元素。

Transpript:

Hello? Hello. This is the National Police and Trooper Association. We are calling everyone to let them know that the new drive is underway.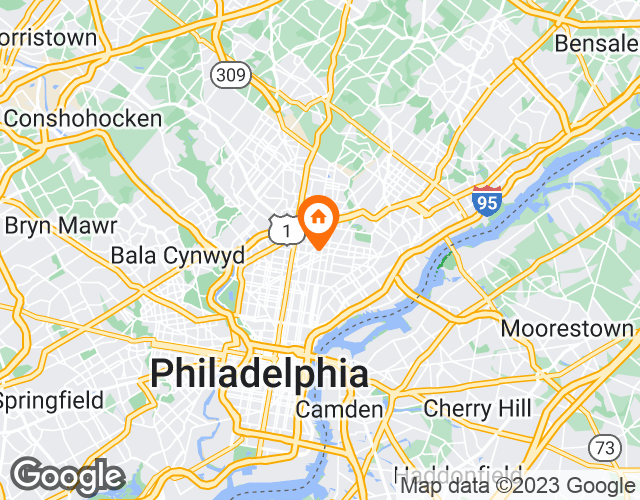 About Philadelphia
Philadelphia is a city located in the state of Pennsylvania, on the east coast of the United States. It is known for its rich history and culture, as well as its famous cheesesteaks and pretzels. The area code for Philadelphia is 215 and its zip code varies depending on location. Unfortunately, Philadelphia is also known to be a common place for fraudulent calls. Types of fraudulent calls include insurance scams, phone scams, and robocalls that attempt to trick people into providing personal or financial information. Realcall can help intercept these fraudulent calls by using advanced technology to identify suspicious numbers and block them before they reach the recipient.
Top 20 Spam Calls