(267) 728-4999
is a Robocall
This number also appears as 267-728-4999, 2677284999, (267) 728-4999
Risk Level:

very-high

Carrier:

Level 3

Location:

Huntingdon Valley, Pennsylvania

Line Type:

Landline

Recording:

您的浏览器不支持 audio 元素。

Transpript:

Hello? Are you there? Can you hear me?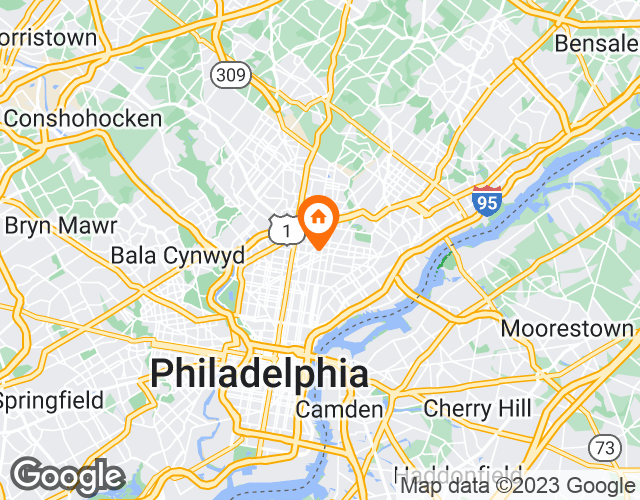 About Huntingdon Valley
Huntingdon Valley-Pennsylvania is a small town located in Montgomery County, Pennsylvania. It is about 20 kilometers northeast of Philadelphia and is known for its beautiful natural landscape and parks. The area code for Huntingdon Valley-Pennsylvania is 215 and its zip code is 19006. The city has been the victim of numerous phone scams, including fake calls from the IRS, credit card scams, and fake calls about winning prizes. To protect yourself against these scams, it is recommended to use Realcall to intercept fraudulent calls before they reach your phone.
Top 20 Spam Calls