(347) 650-2110
is a Phishing Robocall
This number also appears as 347-650-2110, 3476502110, (347) 650-2110
Risk Level:

very-high

Carrier:

Level 3

Location:

Saint Albans, New York

Line Type:

Landline

Recording:

您的浏览器不支持 audio 元素。

Transpript:

This is a message from Electronic Benefit Transfer (EBT). We regret to inform you that your card has been locked. To reactivate it, please press 1 now and you will be transferred to our security department.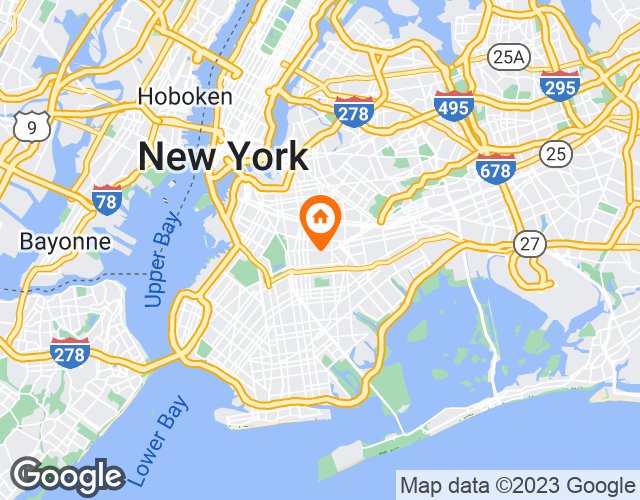 About Saint Albans
Saint Albans-New York is a neighborhood located in Queens County, New York. It borders Jamaica to the west, Cambria Heights to the north, and Springfield Gardens to the east. The culture of the area is diverse and vibrant, with a large number of African American and Hispanic residents. The area code for Saint Albans-New York is 718 and the zip code is 11412. Unfortunately, Saint Albans-New York has been subject to numerous fraudulent calls in recent years. Common types include phone scams related to taxes, insurance, and fake student loans. However, Realcall can help intercept these fraudulent calls by automatically identifying suspicious numbers and recording conversations for later review.
Top 20 Spam Calls