(708) 808-2710
is a Fake Police Charity Robocall
This number also appears as 708-808-2710, 7088082710, (708) 808-2710
Risk Level:

very-high

Carrier:

Unknown

Location:

Calumet City, Illinois

Line Type:

Landline

Recording:

您的浏览器不支持 audio 元素。

Transpript:

Hello, this is the National Police and Trooper Association. We are calling to inform you about the new drivers underway, as always. I apologize, could you please repeat that? Thank you for your time and have a great day.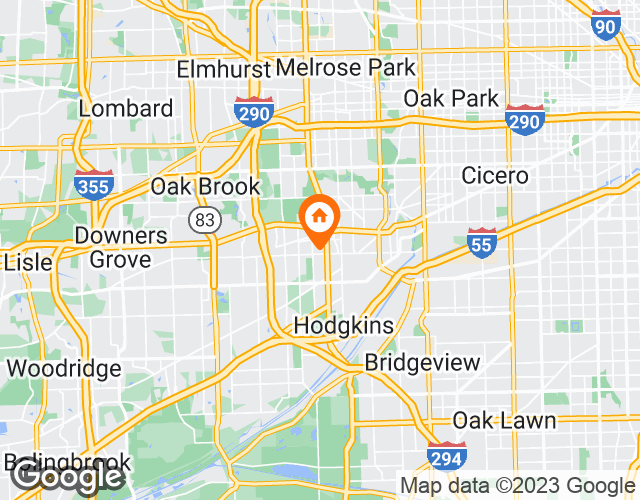 About Calumet City
Calumet City-Illinois is a city located in Cook County, Illinois. It is located on the banks of the Calumet River and borders the city of Chicago to the north. The area code for Calumet City is 708 and the zip code is 60409. The city has a rich industrial and cultural history, with many parks and green spaces to enjoy. Unfortunately, Calumet City has also been known as a place where many fraudulent calls are received. Residents have reported phone scams ranging from fake government representatives to calls about supposed prizes or winnings. Fortunately, Realcall can help intercept these fraudulent calls before they reach their final destination. With Realcall, residents can block specific numbers or set filters to avoid receiving unwanted calls.
Top 20 Spam Calls