(708) 859-0844
is a Robocall
This number also appears as 708-859-0844, 7088590844, (708) 859-0844
Risk Level:

very-high

Carrier:

Neutral Tandem

Location:

Western Springs, Illinois

Line Type:

Landline

Recording:

您的浏览器不支持 audio 元素。

Transpript:

Hello. Good day with Mr. and Mrs. Luna.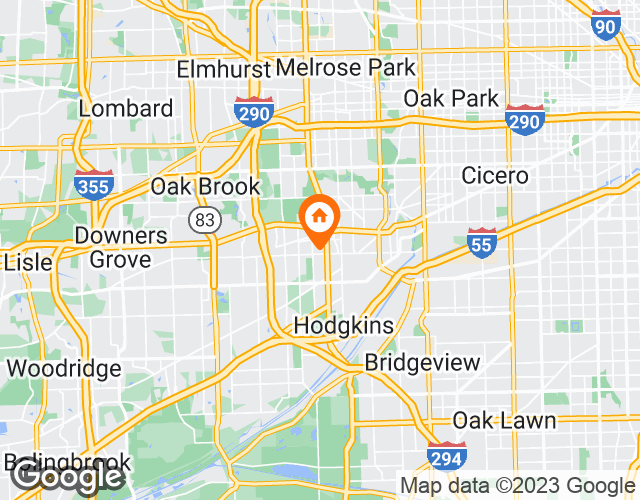 About Western Springs
Western Springs-Illinois is a city located in Cook County, Illinois, United States. It is about 20 kilometers west of downtown Chicago and borders the cities of La Grange and Hinsdale. The city has a diverse and thriving population with a strong sense of community. The area code for Western Springs-Illinois is 708 and the zip code is 60558. There are many different types of fraudulent calls received in Western Springs-Illinois, including phone scams related to taxes, fake medical insurance, fake prizes, and more. These calls can be annoying and even dangerous if personal or financial information is shared. Realcall can help intercept these fraudulent calls by automatically identifying incoming numbers as suspicious or untrustworthy. Users can also report any fraudulent calls they receive to help protect themselves and other members of the community.
Top 20 Spam Calls