(717) 985-8021
is a Other Spam
This number also appears as 717-985-8021, 7179858021, (717) 985-8021
Risk Level:

very-high

Carrier:

Peerless Network

Location:

Harrisburg, Pennsylvania

Line Type:

Landline

Recording:

您的浏览器不支持 audio 元素。

Transpript:

Hello. Yes, my name is Wendy, and I am calling in regards to the property on Lake Road. Are you interested in selling? Hello? Hello, sir?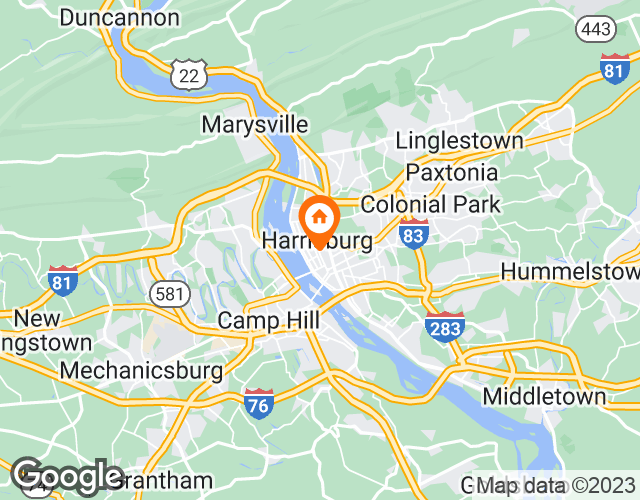 About Harrisburg
Harrisburg is the capital of the state of Pennsylvania, located in Dauphin County. The city is located on the banks of the Susquehanna River and has a population of around 50,000 inhabitants. The area code for Harrisburg is 717 and the zip code is 17101-17113. There are many fraudulent calls in Harrisburg due to the city having a large number of businesses and government organizations, making it an easy target for scammers. Common types of fraudulent calls include scams related to taxes, insurance, and utilities. To intercept fraudulent calls in Harrisburg, Realcall can be used. This application uses artificial intelligence to automatically identify suspicious calls and block them before they reach the user.
Top 20 Spam Calls