(717) 349-9892
is a Legal Threat Robocall
This number also appears as 717-349-9892, 7173499892, (717) 349-9892
Risk Level:

very-high

Carrier:

Unknown

Location:

Dry Run, Pennsylvania

Line Type:

Landline

Recording:

您的浏览器不支持 audio 元素。

Transpript:

This message is for Marin James. This is a documented attempt to reach you regarding a matter filed in our office. Please call 844-891-771 to speak with one of our specialists. Please note, this is a very time-sensitive matter and your cooperation is required. Call 844-891-771 or press one to speak with the live agent.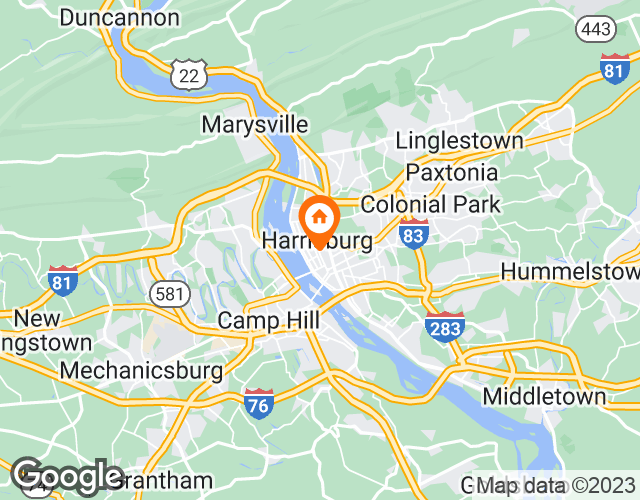 About Dry Run
Dry Run-Pennsylvania is a small community located in Franklin County, Pennsylvania. It is surrounded by beautiful mountains and forests, making it an ideal place for nature lovers. The local area code is 717 and the zip code is 17220. Unfortunately, Dry Run-Pennsylvania has been a victim of numerous fraudulent calls in recent years. Scammers use techniques such as identity theft and robocalls to deceive local residents and steal their money or personal information. However, with Realcall, residents can intercept these fraudulent calls before they can cause any harm. Realcall uses advanced technology to automatically identify suspicious calls and block them before they reach the recipient.
Top 20 Spam Calls