(717) 739-6615
is a Utility Disconnection Robocall
This number also appears as 717-739-6615, 7177396615, (717) 739-6615
Risk Level:

very-high

Carrier:

Bandwidth.com

Location:

Spring Grove, Pennsylvania

Line Type:

Residential Landline

Recording:

您的浏览器不支持 audio 元素。

Transpript:

Dear customer, this is a disconnection notice from your electric company. Please be aware that your electric service will be disconnected within the next 30 minutes due to non-payment. Immediate action is required to avoid disconnection today. To set up automatic payments or payment arrangements, press one. To speak with a customer service representative, press two. For Spanish, press 19.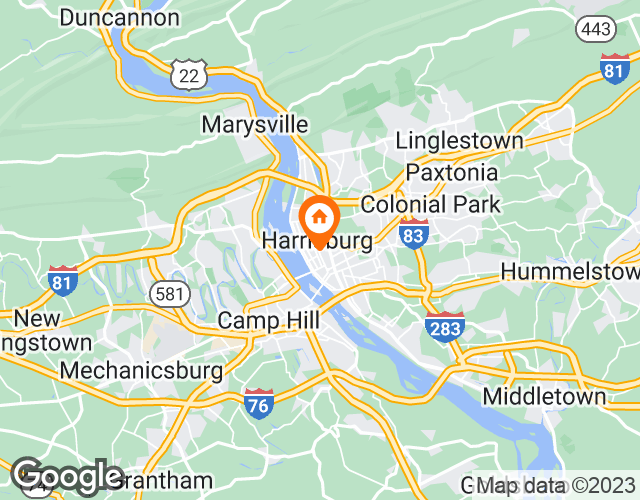 About Spring Grove
Spring Grove-Pennsylvania is a small town located in York County, Pennsylvania. It is about 30 minutes southwest of the city of York and about 2 hours west of Philadelphia. The city has a peaceful and welcoming atmosphere with a diverse population that celebrates its German heritage. The zip code for Spring Grove-Pennsylvania is 17362 and the area code is 717. Unfortunately, Spring Grove-Pennsylvania has been a frequent victim of fraudulent calls. Residents have reported receiving fake calls about issues with their bank accounts, medical insurance, and public services. There are also reports of scammers posing as government agents or legitimate companies to obtain personal information or money. To protect themselves against these fraudulent calls, residents can use Realcall to intercept suspicious calls and block unwanted numbers.
Top 20 Spam Calls