(763) 585-8580
is a Robocall
This number also appears as 763-585-8580, 7635858580, (763) 585-8580
Risk Level:

very-high

Carrier:

CenturyLink

Location:

Minneapolis, Minnesota

Line Type:

Business Landline

Owner's Name:

Bao C**

Owner's Address:

****** Jay St NW

Recording:

您的浏览器不支持 audio 元素。

Transpript:

Please hold, this is the airline's business office. A representative will be with you shortly. This is a message from the Line of Health business office. If you would like to speak with a representative, please press one now. Alternatively, you can return our call at 876-358-5858 extension 0 or toll-free at 866-685-2457. If you no longer wish to receive automated messages at the number we dialed, please press 2 now. Please return our call at 763-585-8580 or toll-free at 866-685-2457. Thank you for choosing Line of Health.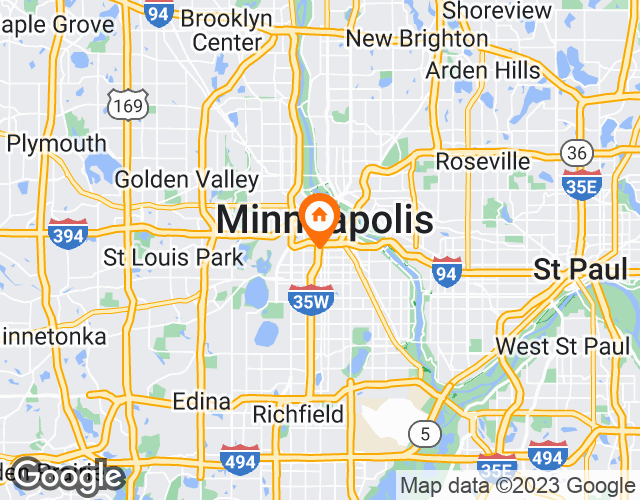 About Minneapolis
Minneapolis is the largest city in the state of Minnesota, located in the northern United States. Known as the 'City of Lakes', Minneapolis has more than 20 lakes and numerous parks that offer outdoor activities throughout the year. The area code for Minneapolis is 612 and its zip code varies by location. Unfortunately, Minneapolis has been a frequent target of fraudulent calls due to its large population and thriving economy. Common types of fraudulent calls include phone scams related to taxes, insurance, and utilities. Realcall is a useful tool for intercepting these fraudulent calls using caller ID and automatic blocking.
Top 20 Spam Calls