(763) 298-2883
is a robocaller
This number also appears as 763-298-2883, 7632982883, (763) 298-2883
Risk Level:

very-high

Carrier:

Unknown

Location:

Cambridge, Minnesota

Line Type:

Wireless

Recording:

您的浏览器不支持 audio 元素。

Transpript:

Hello? Are you there? This is the National Police and Trooper Association. We're calling everyone to let them know the new drive is underway. As always, your support will go towards representing the needs of law enforcement officers, whether that be for better equipment, more staff, or fair wages. We also believe that the families of fallen officers should receive support. I'm sorry, what was that? Okay, well thank you for your time.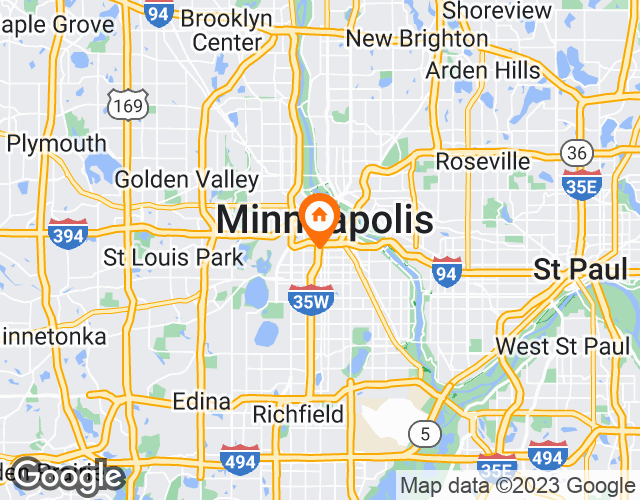 About Cambridge
Cambridge-Minnesota is a city located in Isanti County, Minnesota, United States. It is about 80 kilometers north of Minneapolis and has a population of around 8,500 inhabitants. The area code for Cambridge-Minnesota is 763 and the zip code is 55008. The city has a humid continental climate with cold and snowy winters and warm and humid summers. There are many cases of fraudulent calls in Cambridge-Minnesota due to the large number of elderly people living there. Scammers often pretend to be legitimate companies or even relatives to trick older people into giving them personal information or money. There are also cases of scams related to taxes or fake prizes. Realcall can be used to intercept fraudulent calls in Cambridge-Minnesota by automatically identifying the incoming number as fraudulent and blocking it before it reaches the recipient.
Top 20 Spam Calls