(774) 703-4087
is a Nonprofit Robocall
This number also appears as 774-703-4087, 7747034087, (774) 703-4087
Risk Level:

very-high

Carrier:

Onvoy

Location:

Leicester, Massachusetts

Line Type:

Landline

Recording:

您的浏览器不支持 audio 元素。

Transpript:

Yes. May I speak to Phyllis? Phyllis: Hello, this is Phyllis. Volunteer: Hi, Phyllis. I'm a volunteer from the Fair Share Amendment. How are you today? Phyllis: Sorry, can you repeat that? It's a bit hard to hear you. Volunteer: Of course! I'm calling about the Fair Share Amendment and hoping to get your support. Can you hear me better now?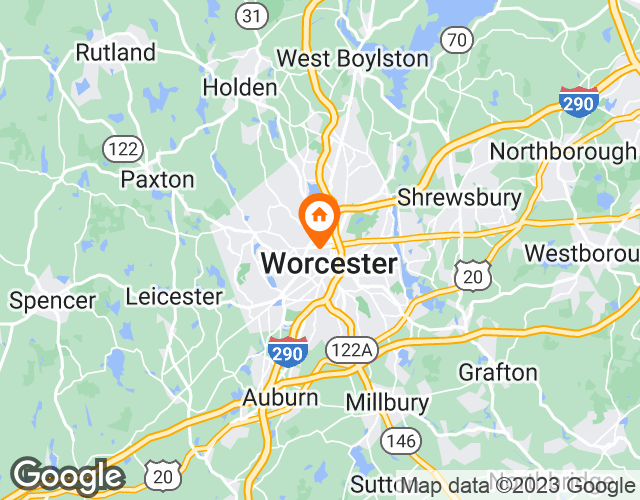 About Leicester
Leicester-Massachusetts is a city located in Worcester County, Massachusetts, United States. It is about 16 km southeast of Worcester and about 80 km west of Boston. The city has a population of around 11,000 inhabitants and its zip code is 01524. The telephone prefix for Leicester-Massachusetts is (508). Unfortunately, Leicester-Massachusetts has been a frequent victim of fraudulent calls in recent years. The most common types include scams related to taxes, insurance, and public services. However, Realcall offers an effective solution to intercept these fraudulent calls before they reach their final destination. With the help of the Realcall service, residents can protect themselves against these phone scams and stay safe.
Top 20 Spam Calls