(774) 314-6868
is a Fake Police Charity Robocall
This number also appears as 774-314-6868, 7743146868, (774) 314-6868
Risk Level:

very-high

Carrier:

Level 3

Location:

Worcester, Massachusetts

Line Type:

Landline

Recording:

您的浏览器不支持 audio 元素。

Transpript:

Hello. This is the National Police and Trooper Association. We're calling to let everyone know that the new drive is underway. As always, your support will go towards representing the needs of law enforcement officers, whether it be for better equipment or otherwise. Thank you for your time and have a great rest of your day. Bye.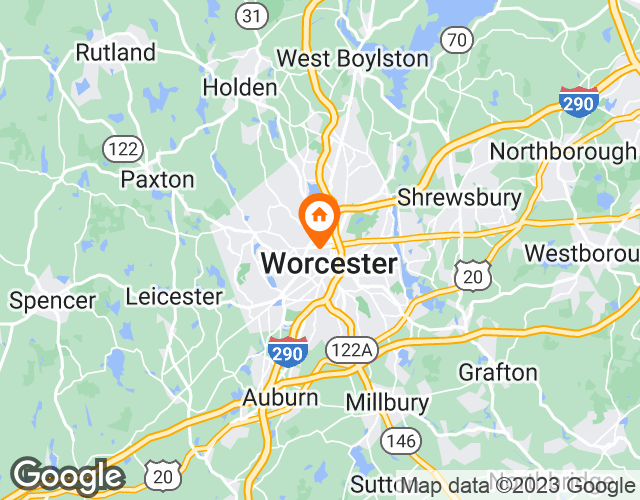 About Worcester
Worcester is a city located in the center of Massachusetts, United States. It is the second largest city in Massachusetts after Boston and is located about 64 km west of the state capital. The city is situated on a hill and has a mountainous terrain with many nearby rivers and lakes. The area code for Worcester is 508 and its zip code is 016xx. Unfortunately, Worcester-Massachusetts has been a frequent target of fraudulent calls due to its large population and growing economy. Common types of fraudulent calls include phone scams, unwanted robocalls, identity theft, and even false threats. Realcall can help intercept these fraudulent calls by using an advanced system that automatically filters incoming calls according to user-set criteria.
Top 20 Spam Calls