(907) 348-3564
is a Other Spam
This number also appears as 907-348-3564, 9073483564, (907) 348-3564
Risk Level:

very-high

Carrier:

Alaska Communications Systems Holdings

Location:

Anchorage, Alaska

Line Type:

Landline

Recording:

您的浏览器不支持 audio 元素。

Transpript:

Hello? Hello. This is the National Police and Trooper Association. We are calling to inform everyone that the new drive is underway, as always. Are you okay? Well, thank you.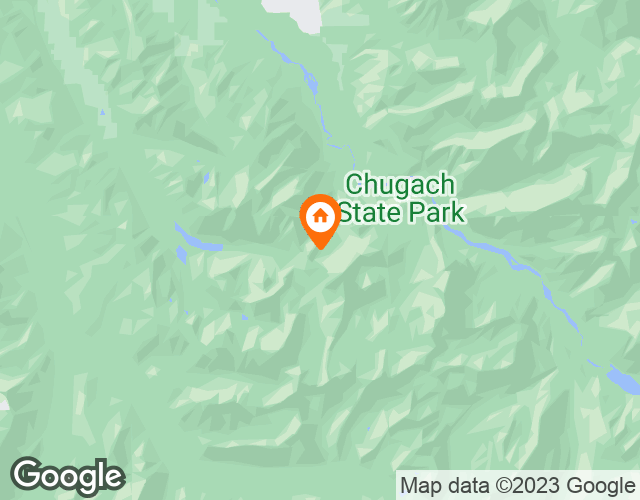 About Anchorage
Anchorage is the largest city in Alaska, located in the southcentral of the state. It is known for its impressive natural landscape, with snowy mountains and nearby glaciers. The area code for Anchorage is 907 and the zip code varies by location. Unfortunately, Anchorage is also known to be a common place for fraudulent calls. Types of fraudulent calls include tax scams, insurance scams, and general phone scams that attempt to trick people into giving away personal or financial information. Realcall can help intercept these fraudulent calls by automatically identifying and blocking suspicious numbers.
Top 20 Spam Calls