(917) 694-9734
is a Robocall
This number also appears as 917-694-9734, 9176949734, (917) 694-9734
Risk Level:

very-high

Carrier:

Aquis Communications

Location:

New York, New York

Line Type:

Wireless

Recording:

您的浏览器不支持 audio 元素。

Transpript:

Hi there. This is Carol.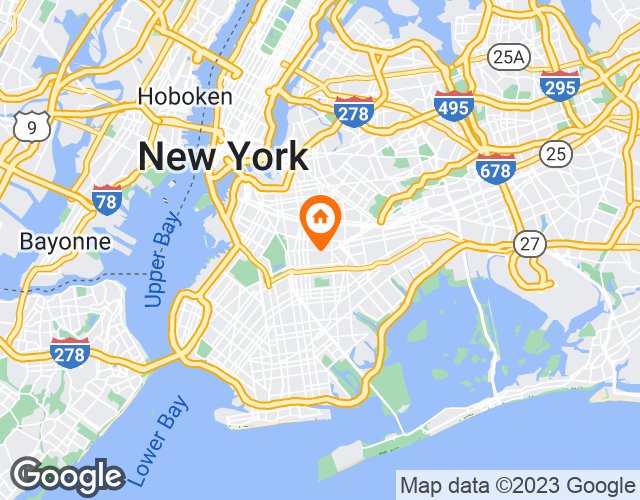 About New York
New York-New York is an iconic city located on the east coast of the United States. Known for its vibrant and diverse culture, New York-New York is home to some of the world's most famous landmarks, such as the Statue of Liberty and the Empire State Building. The area code for New York-New York is 212, while the zip code varies depending on specific location within the city. Due to its large population and urban density, New York-New York is a common target for fraudulent calls. Common types include phone scams related to fake taxes or public services, as well as fake calls pretending to be needy family or friends. To intercept these fraudulent calls, Realcall can be used to identify unknown numbers and automatically block them.
Top 20 Spam Calls