(928) 551-6741
is a robocaller
This number also appears as 928-551-6741, 9285516741, (928) 551-6741
Risk Level:

very-high

Carrier:

Level 3

Location:

Springerville, Arizona

Line Type:

Landline

Recording:

您的浏览器不支持 audio 元素。

Transpript:

This message is for Pearl W. Kennard. This is a documented attempt to reach you regarding a matter filed in our office. Please call 877-306-0216 to speak with one of our specialists. Please note that this is a very time-sensitive matter, and your cooperation is required. Call 877-306-0216 or press one to speak with a live agent.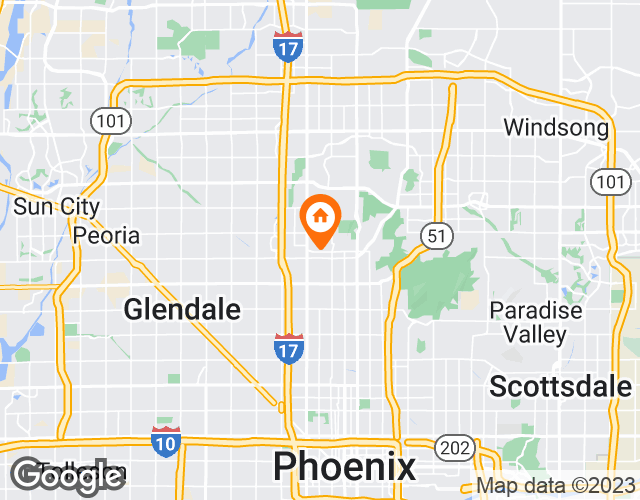 About Springerville
Springerville-Arizona is a small town located in Apache County, Arizona. It is located in the northeastern region of the state and is surrounded by beautiful mountains and forests. The area code for Springerville-Arizona is 928 and the zip code is 85938. The city has been a victim of numerous fraudulent calls due to its small population and lack of adequate preventive measures. Common types of fraudulent calls include phone scams, fake IRS calls, bank frauds, and many more. To intercept these fraudulent calls, Realcall can be used, an application that uses artificial intelligence to identify suspicious incoming calls and automatically block them.
Top 20 Spam Calls