(251) 699-1485
is a Robocall
This number also appears as 251-699-1485, 2516991485, (251) 699-1485
Risk Level:

very-high

Carrier:

Bandwidth.com

Location:

Irvington-Saint Elmo, Alabama

Line Type:

Landline

Owner's Name:

Debt Collector

Recording:

您的浏览器不支持 audio 元素。

Transpript:

Hello. Let me speak to Reyna Williams. Hello?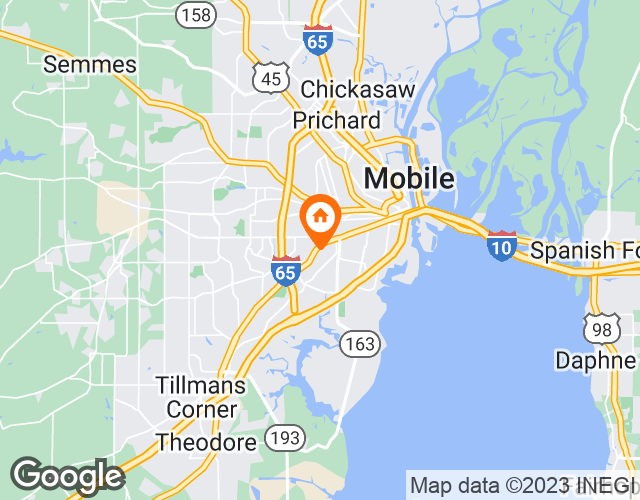 About Irvington-Saint Elmo
Irvington-Saint Elmo-Alabama is a small community located in Mobile County, Alabama. The city is situated on the Gulf of Mexico coast and is surrounded by beautiful natural landscapes. The area code for this zone is 251 and the zip code is 36544. Unfortunately, Irvington-Saint Elmo-Alabama has been a victim of numerous fraudulent calls in recent years. Scammers use techniques such as identity theft and forgery to deceive people and steal their personal or financial information. Realcall is a useful tool to intercept these fraudulent calls before they reach your phone. With Realcall, you can block suspicious numbers and report any fraudulent activity you encounter.
Top 20 Spam Calls