(512) 572-0812
is a robocaller
This number also appears as 512-572-0812, 5125720812, (512) 572-0812
Risk Level:

low

Carrier:

Bandwidth.com

Location:

Bertram, Texas

Line Type:

Landline

Owner's Name:

Willie O**********

Owner's Address:

****** Buckingham St

Recording:

您的浏览器不支持 audio 元素。

Transpript:

Hello, this is Shell. Here to remind you that this call may be recorded for quality purposes. This is Scott Fisher speaking, how may I assist you today?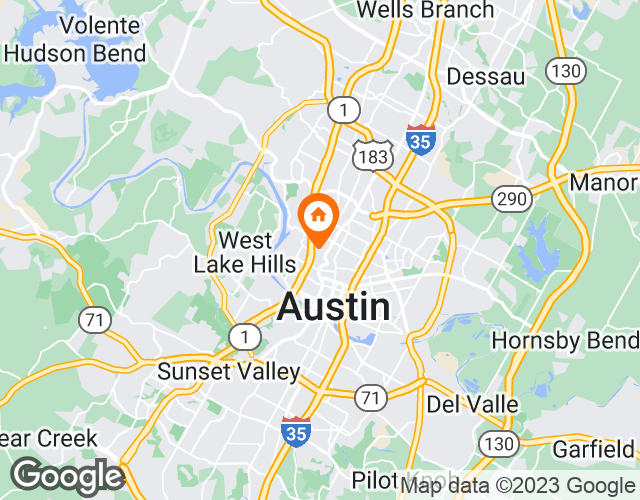 About Bertram
Bertram-Texas is a small city located in Burnet County, Texas. It is about 80 kilometers north of Austin and about 160 kilometers south of Dallas. The city is surrounded by beautiful hills and natural landscapes that make it an ideal place for outdoor enthusiasts. The area code for Bertram-Texas is 512 and the zip code is 78605. Due to its small size, Bertram-Texas has been a frequent target of fraudulent calls, including phone scams related to insurance, loans, and utilities. Realcall can be used to intercept these fraudulent calls and protect local residents from possible frauds.
Top 20 Spam Calls