(612) 662-2869
is a Other Spam
This number also appears as 612-662-2869, 6126622869, (612) 662-2869
Risk Level:

very-high

Carrier:

Onvoy

Location:

Twin Cities, Minnesota

Line Type:

Landline

Owner's Name:

Health Insurance

Recording:

您的浏览器不支持 audio 元素。

Transpript:

I'm calling from United Healthcare with a message. I am calling to help you complete your annual health assessment. This short assessment will help you get the most out of your health plan and can assist you in reaching your wellness goals. Medicare requires us to update your health history every year. You may call us back at █████ hours, seven days a week.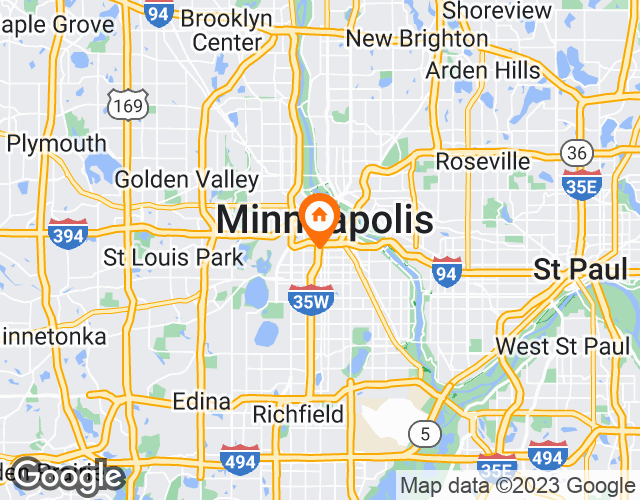 About Twin Cities
The Twin Cities-Minnesota are located in the state of Minnesota, in the central region of the United States. It is composed of two main cities: Minneapolis and Saint Paul, which are separated by the Mississippi River. The culture of the Twin Cities is very diverse and has a large number of museums, theaters, and art galleries. The area code for this zone is 612 or 651, while the zip code varies depending on specific location. There are many fraudulent calls in the Twin Cities-Minnesota due to its high population and being an important financial center. Common types include phone scams related to taxes, fake medical insurance, and bank frauds. To intercept fraudulent calls in the Twin Cities-Minnesota, you can use Realcall. This application uses artificial intelligence to identify suspicious calls and automatically block them before they reach your phone.
Top 20 Spam Calls