(612) 488-6071
is a Robocall
This number also appears as 612-488-6071, 6124886071, (612) 488-6071
Risk Level:

very-high

Carrier:

Unknown

Location:

Minneapolis, Minnesota

Line Type:

Unknown

Owner's Name:

Marguerite M*********

Owner's Address:

****** McCarrons Blvd N

Recording:

您的浏览器不支持 audio 元素。

Transpript:

Hello?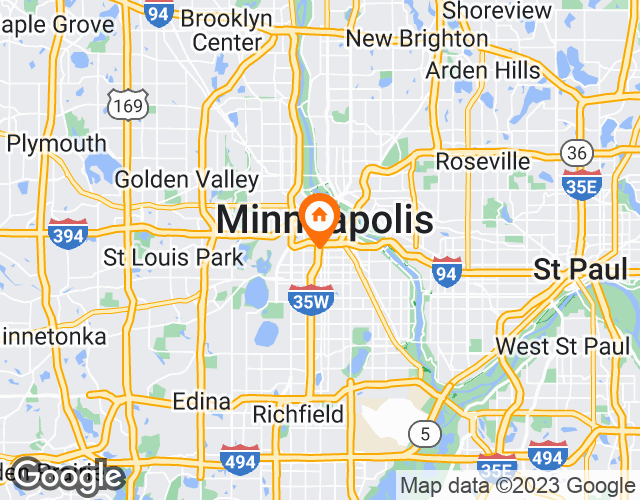 About Minneapolis
Minneapolis is the largest city in the state of Minnesota, located in the northern United States. Known as the 'City of Lakes', Minneapolis has more than 20 lakes and numerous parks that offer outdoor activities throughout the year. The area code for Minneapolis is 612 and its zip code varies by location. Unfortunately, Minneapolis has been a frequent target of fraudulent calls due to its large population and thriving economy. Common types of fraudulent calls include phone scams related to taxes, insurance, and utilities. Realcall is a useful tool for intercepting these fraudulent calls using caller ID and automatic blocking.
Top 20 Spam Calls