(661) 483-3913
is a robocaller
This number also appears as 661-483-3913, 6614833913, (661) 483-3913
Risk Level:

low

Carrier:

Verizon Business

Location:

Lancaster, California

Line Type:

Landline

Recording:

您的浏览器不支持 audio 元素。

Transpript:

This call may be monitored and recorded. I'm sorry, I didn't hear you. Are you trying to get in touch with Jimmy? Yes, good. How can I assist you?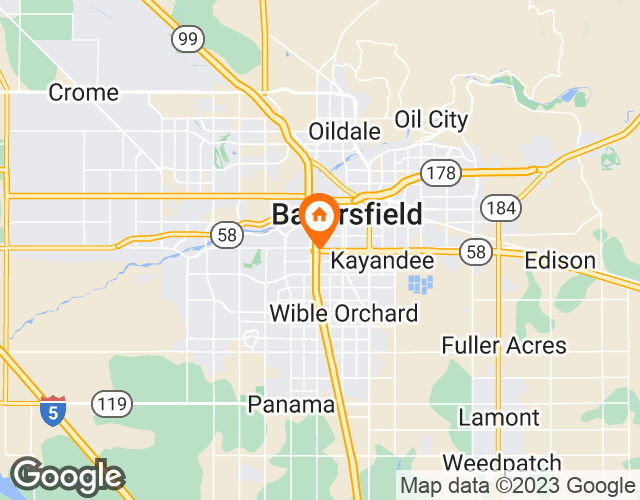 About Lancaster
Lancaster is a city located in the northern part of Los Angeles County, California. It is about 70 kilometers northeast of downtown Los Angeles and is the largest city in the High Desert. The city has a desert climate with hot summers and cold winters. The area code for Lancaster is 661 and the zip code varies by location. Lancaster-California has been subject to numerous fraudulent calls due to its large population and growing economy. Fraudulent calls include phone scams, unsolicited robocalls, and identity frauds. Realcall can help intercept these fraudulent calls by automatically identifying suspicious numbers and blocking them before they reach the recipient.
Top 20 Spam Calls