(707) 306-8388
is a Fake Police Charity Robocall
This number also appears as 707-306-8388, 7073068388, (707) 306-8388
Risk Level:

very-high

Carrier:

Onvoy

Location:

Annapolis, California

Line Type:

Landline

Recording:

您的浏览器不支持 audio 元素。

Transpript:

Hello? Hello. This is the National Police and Trooper Association. We're calling new drivers in. I'm sorry, what was that? Okay. Well, thank you.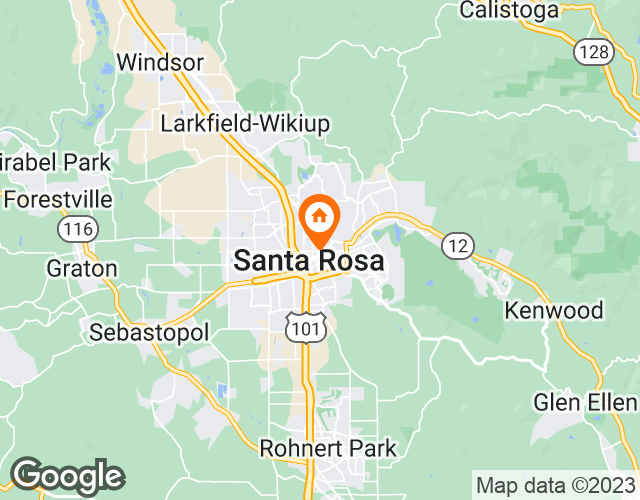 About Annapolis
Annapolis is the capital of the state of Maryland in the United States. It is located on the east coast of the country, on the banks of the Severn River and near Chesapeake Bay. Annapolis is known for its colonial architecture, cobbled streets, and historic harbor. The area code for Annapolis-Maryland is 410 and zip code is 21401. There are many different types of fraudulent calls made in Annapolis-Maryland, including scams related to taxes, insurance, and utilities. These scammers often use aggressive tactics to try to trick people into giving them personal information or money. Realcall can be a useful tool for intercepting fraudulent calls in Annapolis-Maryland. By using Realcall, users can easily identify suspicious calls and block them before they can cause harm.
Top 20 Spam Calls