(707) 426-4851
is a Robocall
This number also appears as 707-426-4851, 7074264851, (707) 426-4851
Risk Level:

very-high

Carrier:

AT&T California

Location:

Fairfield, California

Line Type:

Residential Landline

Owner's Name:

Genevieve R**************

Owner's Address:

****** Peppertree Dr, Apt 153

Recording:

您的浏览器不支持 audio 元素。

Transpript:

Hi. My name is Angel, calling on a recorded line. I'm looking to speak with Felicia Rodriguez. Is Felicia Rodriguez available?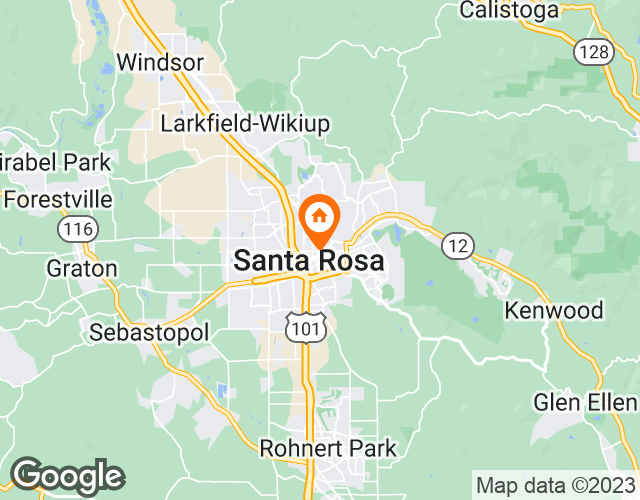 About Fairfield
Fairfield is a city located in Solano County, California. It is about 72 km northeast of San Francisco and 64 km west of Sacramento. The city is surrounded by hills and valleys, making it an ideal place for hiking and other outdoor activities. The area code for Fairfield is 707 and the zip code varies by zone. Fairfield-California is known to be an area with a high incidence of fraudulent calls, including phone scams related to taxes, fake medical insurance, and bank frauds. To intercept these fraudulent calls, Realcall can be used which is an application that uses artificial intelligence to identify suspicious numbers and automatically block them.
Top 20 Spam Calls