(804) 294-2572
is a robocaller
This number also appears as 804-294-2572, 8042942572, (804) 294-2572
Risk Level:

low

Carrier:

Onvoy

Location:

Shacklefords, Virginia

Line Type:

Landline

Recording:

您的浏览器不支持 audio 元素。

Transpript:

Hello. Yes, my name is Wendy, and I am calling in regards to the property on Lake Road. Are you interested in selling? Hello? Hello, sir?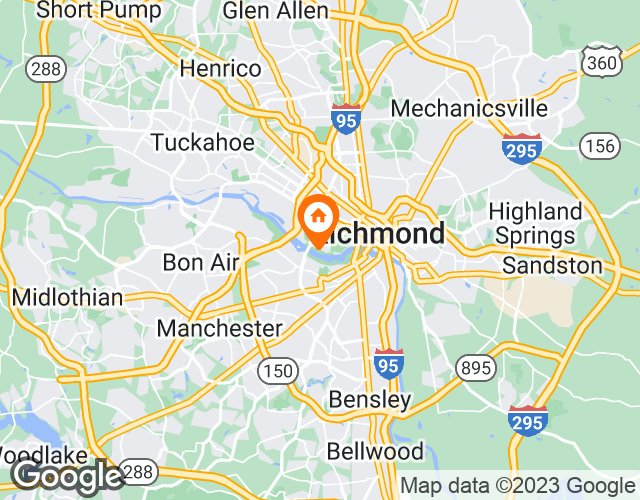 About Shacklefords
Shacklefords-Virginia is a small town located in King and Queen County, Virginia. The city is located in the central region of Virginia and is surrounded by beautiful natural landscapes. The area code for Shacklefords-Virginia is 804 and the zip code is 23156. Despite being a small town, Shacklefords-Virginia has been a victim of numerous fraudulent calls in recent years. Common types of fraudulent calls include phone scams related to insurance, loans, and utilities. To intercept these fraudulent calls, residents can use Realcall, an application that uses artificial intelligence to automatically identify and block suspicious calls.
Top 20 Spam Calls