(865) 378-5367
is a Text Message
This number also appears as 865-378-5367, 8653785367, (865) 378-5367
Risk Level:

very-high

Carrier:

Neutral Tandem

Location:

Knoxville, Tennessee

Line Type:

Landline

Owner's Name:

Scam

Recording:

您的浏览器不支持 audio 元素。

Transpript:

Hello. This is the National Police and Trooper Association. We are calling to inform everyone that the new driver is underway. As always, we appreciate your support in representing law enforcement officers. I'm sorry, could you please repeat that? Can we count on your support? Thank you, Ford.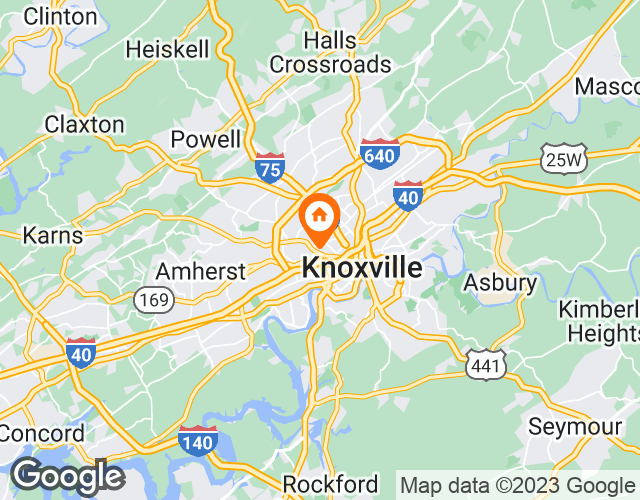 About Knoxville
Knoxville is a city located in eastern Tennessee, United States. It is situated in the Appalachian region and is known for its natural beauty and rich history. The area code for Knoxville is 865 and the zip code varies depending on the location. Unfortunately, Knoxville has been a victim of numerous fraudulent calls in recent years. These include phone scams related to taxes, fake medical insurance, fake prizes, and more. To protect yourself against these fraudulent calls, it is recommended to use Realcall to intercept suspicious incoming calls and avoid becoming a victim of fraud.
Top 20 Spam Calls