(573) 304-5308
is a Donation Request Call
This number also appears as 573-304-5308, 5733045308, (573) 304-5308
Risk Level:

low

Carrier:

Onvoy

Location:

California, Missouri

Line Type:

Landline

Recording:

您的浏览器不支持 audio 元素。

Transpript:

Hi. Good day. My name is May. May I speak with Barry, please? Hello? Oh, hi, Barry. Good day. I know this is a random call, but I just want to know if you are interested in selling a property at... Hello? Are you still there? I'm sorry; I couldn't understand what you said earlier. Okay, maybe you're not interested in selling your property now. I'll just end this call now. Thank you and have a great day! Yeah, thank you for your time! Bye.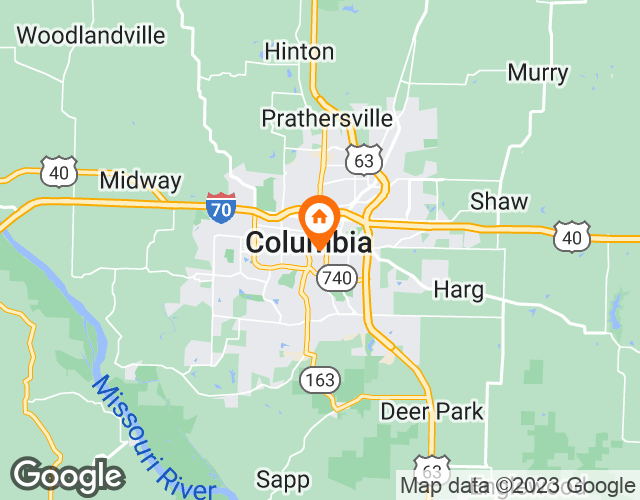 About California
California-Missouri is a city located in Moniteau County, Missouri, United States. It is located in the central region of the state and is surrounded by beautiful natural landscapes. The area code for California-Missouri is 573 and the zip code is 65018. Unfortunately, California-Missouri has been a victim of numerous fraudulent calls in recent years. Scammers use various tactics to deceive people, such as posing as representatives of the government or legitimate companies to obtain personal information or money. To combat this problem, it is recommended to use Realcall to intercept fraudulent calls and protect against possible scams.
Top 20 Spam Calls