(203) 404-4007
is a Other Spam
This number also appears as 203-404-4007, 2034044007, (203) 404-4007
Risk Level:

very-high

Carrier:

Level 3

Location:

New Haven, Connecticut

Line Type:

Landline

Recording:

您的浏览器不支持 audio 元素。

Transpript:

Hello, this is Andrea on a recorded line. How are you doing today? Great! I'm with Auto Savings Center, and I see here that you recently filled out an online request to receive a call regarding information on how you can save 50% on your auto repairs. Do you speak Spanish?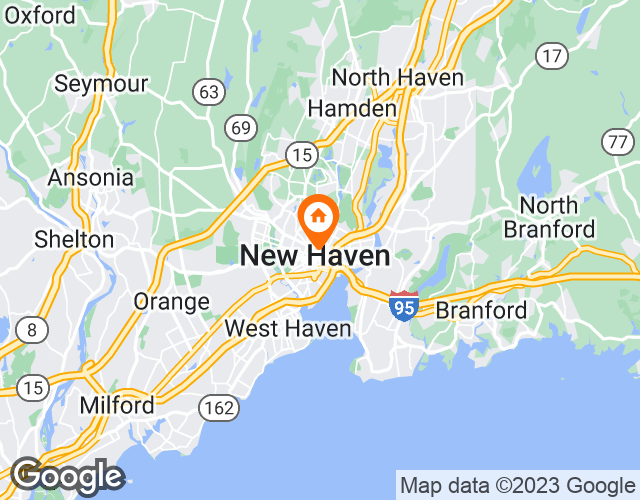 About New Haven
Connecticut is a state located in the northeastern region of the United States, bordering Massachusetts to the north, Rhode Island to the east, Long Island Sound to the south and New York to the west. Known as the 'Nutmeg State', Connecticut is famous for its rich colonial history and beautiful natural landscapes. The area code for Connecticut is 203 and 860, while zip code starts at 06. The reason why there are so many fraudulent calls in Connecticut is due to its high population density and thriving economy. The most common types of fraudulent calls are related to medical insurance, student loans, and fake public services. Realcall can be used to intercept these fraudulent calls and protect against possible scams.
Top 20 Spam Calls