(205) 751-7570
is a Fake Police Charity Robocall
This number also appears as 205-751-7570, 2057517570, (205) 751-7570
Risk Level:

very-high

Carrier:

Onvoy

Location:

Carbon Hill, Alabama

Line Type:

Landline

Recording:

您的浏览器不支持 audio 元素。

Transpript:

Hello? Hello. This is the National Police and Trooper Association. We're calling everyone to let them know that the new drive is underway. As always, your support will go towards representing the needs of law enforcement officers, whether it be for better equipment, more staff or fair wages. Additionally, we believe... I'm sorry, what was that? Hello? Are you still there? I apologize for any inconvenience caused earlier. Could you please repeat what you were saying?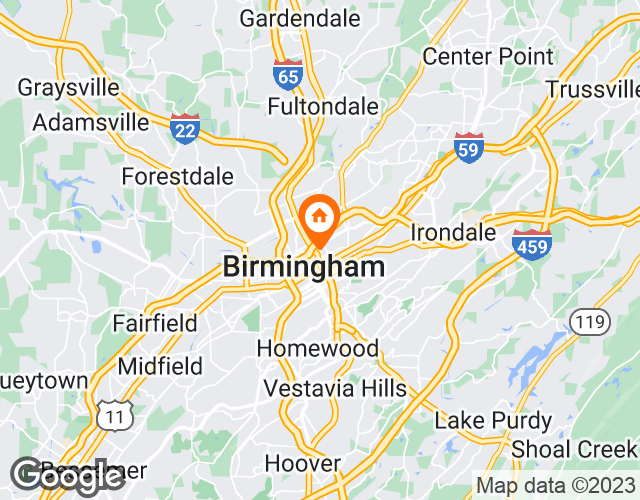 About Carbon Hill
Carbon Hill-Alabama is a city located in Walker County, Alabama, United States. It is located in the northern region of the state and is surrounded by hills and mountains. The area code for Carbon Hill-Alabama is 205 and its zip code is 35549. The city has been a victim of numerous fraudulent calls due to its small population and lack of adequate preventive measures. Common types of fraudulent calls include phone scams, unwanted robocalls, and fake government or business representatives attempting to obtain personal or financial information from the recipient. Realcall can be used to intercept these fraudulent calls by automatically identifying the incoming number as fraudulent and blocking it before it reaches the recipient.
Top 20 Spam Calls