(205) 990-4323
is a Only Ringing / No Voices
This number also appears as 205-990-4323, 2059904323, (205) 990-4323
Risk Level:

very-high

Carrier:

CELLCO PARTNERSHIP DBA VERIZON WIRELESS - AL

Location:

Clanton, Alabama

Line Type:

Wireless

Recording:

您的浏览器不支持 audio 元素。

Transpript:

Hello. Hi. Am I speaking to Amit Wise? - Yes, sir. Am I speaking to Ahmed Wise?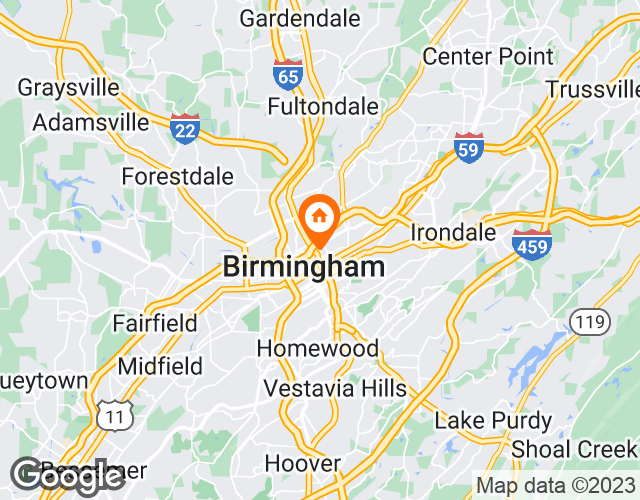 About Clanton
Alabama is a state located in the southeastern United States, bordering Tennessee to the north, Georgia to the east, Florida and the Gulf of Mexico to the south, and Mississippi to the west. The Alabama River flows through the state and there are numerous lakes and mountains in the region. The culture of Alabama is known for its country music, blues, and jazz. The area codes for Alabama are 205, 251, 256, 334 and 938. Zip codes vary by city or town. There are many different types of fraudulent calls made in Alabama including phone scams related to fake health insurance or nonexistent legal issues. Realcall can be a useful tool for intercepting these fraudulent calls before they cause harm.
Top 20 Spam Calls