(209) 690-8460
is a Other Spam
This number also appears as 209-690-8460, 2096908460, (209) 690-8460
Risk Level:

low

Carrier:

Onvoy

Location:

Crows Landing, California

Line Type:

Landline

Recording:

您的浏览器不支持 audio 元素。

Transpript:

Hello, I'm calling to remind you of your appointment with Dr. █████ on Wednesday, June 9th, 2021 at █████ at █████. If you need to change or cancel this appointment, please call █████ to reschedule. If you miss your appointment or arrive late, you will need to reschedule your appointment. We apologize for any inconvenience.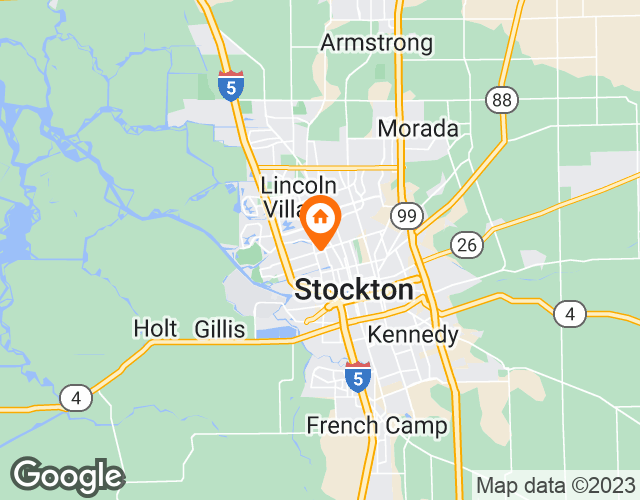 About Crows Landing
Crows Landing is a small city located in Stanislaus County, California. It is about 16 kilometers southwest of the city of Modesto. The city has a warm and dry climate with hot summers and mild winters. The area code for Crows Landing is 209 and the zip code is 95313. Unfortunately, Crows Landing has been a victim of numerous fraudulent calls in recent years, including phone scams related to taxes, insurance, and fake public services. Residents have reported that scammers often pretend to be government officials or legitimate companies to trick people into giving them personal information or money. To protect themselves against these fraudulent calls, residents can use Realcall to intercept suspicious calls and avoid becoming victims of fraud.
Top 20 Spam Calls