(248) 220-7604
is a Robocall
This number also appears as 248-220-7604, 2482207604, (248) 220-7604
Risk Level:

very-high

Carrier:

Bandwidth.com

Location:

Birmingham, Michigan

Line Type:

Landline

Recording:

您的浏览器不支持 audio 元素。

Transpript:

Hi. Hey. Good morning. May I speak to Roy, please? Roy, sir, can you hear me?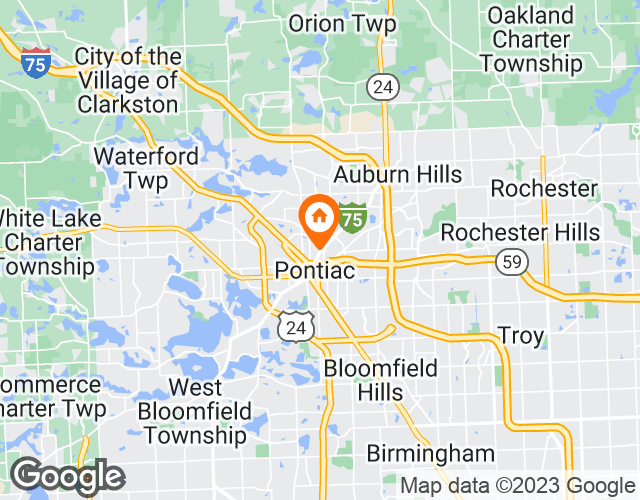 About Birmingham
Birmingham is a city located in the state of Alabama, in the southern United States. It is the largest city in the state and is surrounded by mountains, which gives it an impressive landscape. The area code for Birmingham is 205 and its zip code varies by zone. Unfortunately, Birmingham has been a victim of numerous fraudulent calls in recent years. These frauds include phone scams related to medical insurance, student loans, and false public services. Realcall is a useful tool for intercepting these fraudulent calls and protecting against them.
Top 20 Spam Calls